Submitted by Islam Soliman on January 23, 2023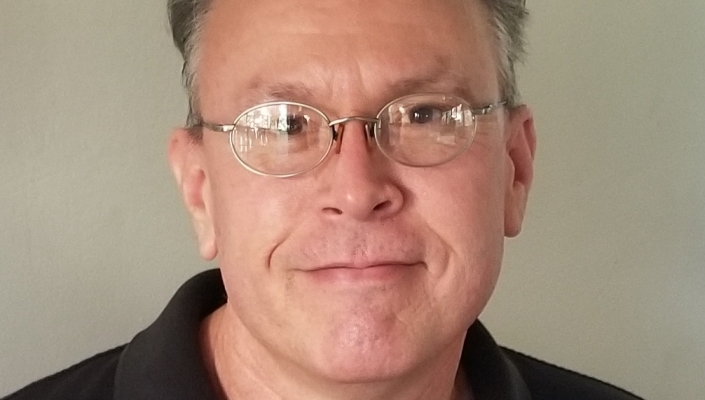 New data coming from Datto's latest ransomware report shows that several SMBs aren't conducting security awareness training.
The study, which surveyed 3,000 IT professionals in SMBs across eight countries, disclosed that only 43% are providing staff with security awareness training. 
It also found that around 42% of SMBs blame their security issues on the lack of training. 
As a result, 47% of those surveyed are planning to allocate more resources and invest in areas such as network and cloud security in the next year. 
Chris McKie (pictured), VP of Product Marketing for Security and Networking Solutions, told IT Europa: "The mounting cyber security challenges are prompting Europe's SMBs to invest in their cyber defences, and we are also seeing a large proportion turning to MSPs and MSSPs for help. 
"The tech talent shortage is a contributing factor, but lack of expertise is also an important motivator for businesses to outsource their security. MSPs can benefit from positioning themselves as knowledgeable, up-to-date experts.
"Our survey shows that many SMBs are struggling with downtime following an incident, so offering a full security portfolio that focuses not just on prevention, but also on recovery is vital for progressive channel partners."