Submitted by John Garratt on September 20, 2019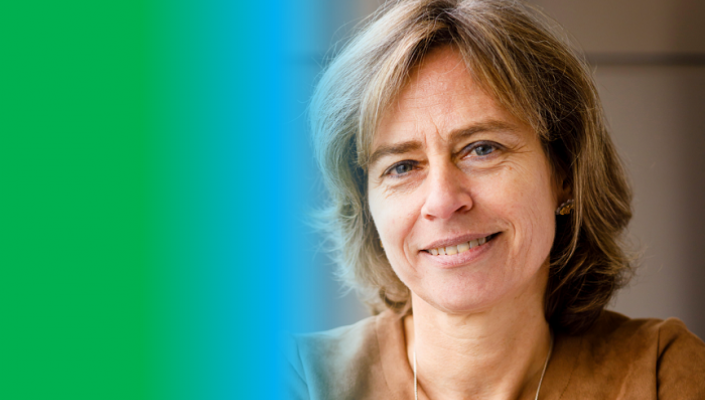 KPN's incoming CEO Dominique Leroy (pictured) has had her home and office searched by Belgium police, who are investigating her sale of Proximus shares before her move to KPN was publicly announced.
The Proximus CEO was due to leave the Belgium telco – majority owned by the Belgium government – at the end of November, but she is now leaving today. It was previously announced that she would be joining Dutch rival KPN on 1 December.
The raids took place last night (Thursday), linked to her sale of Proximus shares worth €285,000 in August, about a month before her CEO move was announced. Leroy has led Proximus since 2014.
Belgium's stock market watchdog FSMA had already said on 6 September that her share sale was being investigated as part of a "standard procedure". But that investigation is separate to the police intervention.
Leroy denies any wrongdoing. KPN said it was aware of the investigations but that it had no comment to make. Proximus has not commented either. When her KPN appointment was announced this month, the chairman of KPN's supervisory board Duco Sickinghe said: "Dominique is a dynamic, customer-focused and engaging leader. With her strong strategic, operational and communication skills, we are convinced that Dominique will be able to successfully execute on KPN's strategy."
Leroy said: "KPN has a high-quality reputation and an excellent leadership team. I am looking forward to working with them and the wider KPN team to execute on the existing strategy and help KPN to become a premier digital services and communication provider."