Submitted by John Garratt on July 9, 2019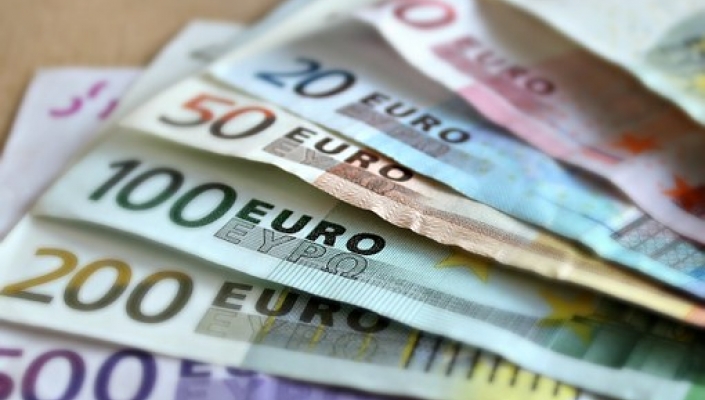 US global cloud networking provider GTT Communications is acquiring Dutch-headquarterd KPN International for €50m, to allow it to better compete with the likes of BT Global Services and Orange Business Services in the European enterprise connectivity space. 
The acquired business is a division of telco KPN NV. KPN International operates a global IP network serving enterprise and carrier clients. GTT completed the acquisition of Interoute's European and Americas fibre network last year for €2.3bn. GTT made a $31m net loss in FY18, and will be hoping the acquired KPN clients will help it return to the black.
GTT said the deal "augments scale and network reach" to its Tier 1 global IP network in Europe across 21 countries, including long-haul fibre routes and metro rings in Frankfurt, London, Amsterdam and Paris.
The transaction adds more than 400 strategic enterprise and carrier clients to the GTT portfolio, and GTT will be the preferred international network supplier for an additional 400 clients retained by KPN. The acquisition includes a "global sales, operations, service delivery and client service organisation, with a proven track record of delivering outstanding client experience," said GTT.
Rick Calder, GTT president and CEO, said: "The acquisition of KPN International deepens our market presence in the European region. The world-class resources contributed from this acquisition, including a highly experienced team, international network assets and a deep roster of multinational clients, will help us deliver on our purpose of connecting people across organisations around the world and to every application in the cloud."
The acquisition is expected to close in the third quarter 2019, subject to obtaining the required regulatory approvals.