Submitted by John Garratt on August 15, 2018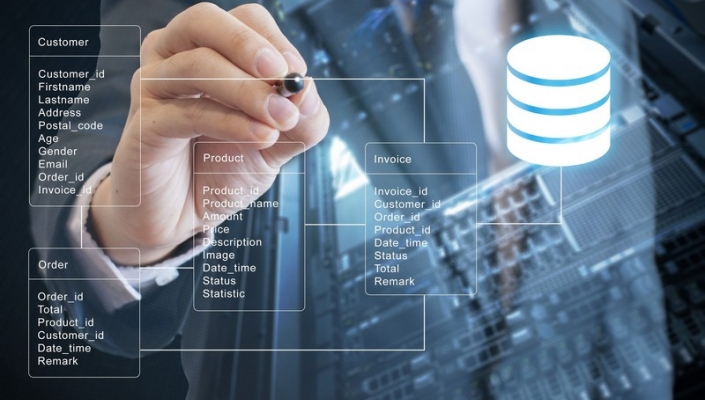 Eastern European giant IT service provider Luxoft has revealed revenue of $212.8m , up 1.7% year-over-year and down 8.6% sequentially for the quarter ending June 30. FX headwinds had a negative impact of $5.3m or 2.5% compared to the previous quarter, it says.
As of June 30, 2018, total number of employees was 12,738 ; Annual revenue per billable engineer was $78,979 , up 4.0% from the prior year.
"We're off to a solid start this fiscal year with first quarter results largely ahead of our expectations," said Dmitry Loschinin, Luxoft's CEO and President . "We continue to transform our business through revenue diversification, allocation of resources to the highest-margin digital opportunities, and implementation of cost reduction efforts to strengthen our margin profile. Excluding the Top Two accounts (DB & UBS), consolidated revenue increased 6.8% and Financial Services' revenue increased 25.4%. This was our 14th consecutive quarter of over 20% year-over-year growth in Financial Services, excluding Top-Two accounts, which speaks to the increasing value of our solutions, current market trends and our continued path for long-term growth."
It continues to see strong growth in Automotive and to that end, recently made two small, strategic acquisitions: Smashing Ideas, a design and innovation firm, and Objective Software, a tech-focused automotive software company.  Expanding global presence and growth outside of Financial Services is meaningfully reducing client concentration. Revenue by line of business was 55.5% Financial Services, 23.8% Digital Enterprise and 20.7% Automotive. 
Revenue generated in North America represented 32.0% of revenue, while APAC and Europe grew 88.9% and 11.7% year over year, respectively.
Top Five accounts amounted to 46.1% of revenue, an annual 4.6 percentage-point decrease, and Top Ten accounts amounted to 56.6% of revenue, a 5.3 percentage point decrease.