Submitted by John Garratt on January 8, 2019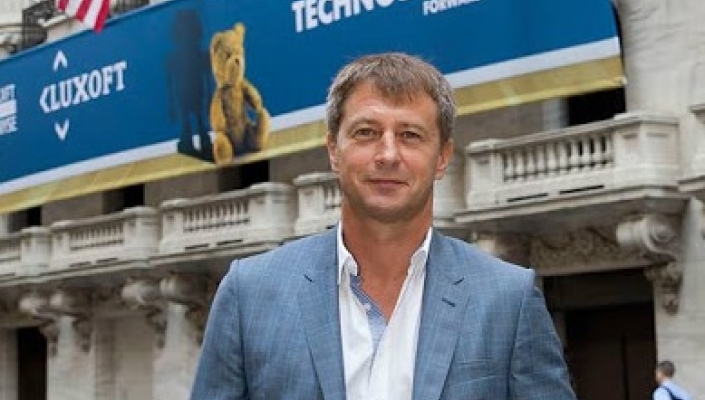 Global IT services firm DXC Technology is acquiring Swiss-headquartered Eastern-Europe based digital transformation solutions firm Luxoft for around $2bn. DXC and Luxoft will offer "end-to-end digital transformation" by combining Luxoft's digital engineering capabilities with DXC's expertise in IT modernisation and integration, said DXC.
Luxoft provides digital strategy consulting and engineering services for companies across North America, Europe and the Asia Pacific region and has been growing its automotive software side with top car firms, especially in Germany. Headquartered in Zug, Switzerland, the company achieved $911m in revenue over the last four reported quarters, with a double-digit compound annual growth rate (CAGR) over the last three years.
"Luxoft and DXC are highly complementary, and our shared vision of digital transformation makes this strategic combination a great fit for both organisations, as well as enormously beneficial for our clients," said Mike Lawrie, chairman, president and CEO of DXC Technology. Luxoft has digital capabilities in areas such as analytics, UX/UI, IoT and blockchain, and is a significant player in outsourced engineering services, cloud and DevOps. It employs 13,000 globally.
Luxoft will maintain its brand and operate as "A DXC Technology Company", and will continue to be led by Dmitry Loschinin (pictured), the company's current president and CEO, who will report to Lawrie. Luxoft said: "Our partners will be able to work with an independent company that combines the best front-end digital capabilities with unmatched skills in IT modernisation and integration."
While this deal is far more substantial, DXC has acquired a number of other firms over the last year. It bought UK-based Microsoft Gold Partner eBECs and Australia-headquartered reseller Sable37 last spring. Sable37 and eBECS were combined with DXC's Eclipse practice to enhance its digital transformation strategy.
And at the end of last year, it significantly extended the reach and capability of its ServiceNow practice with the acquisition of two leading ServiceNow partners. It acquired UK-based TESM, a global end-to-end ServiceNow partner, and BusinessNow, the largest independent ServiceNow partner in the Nordics.