Submitted by John Garratt on January 22, 2019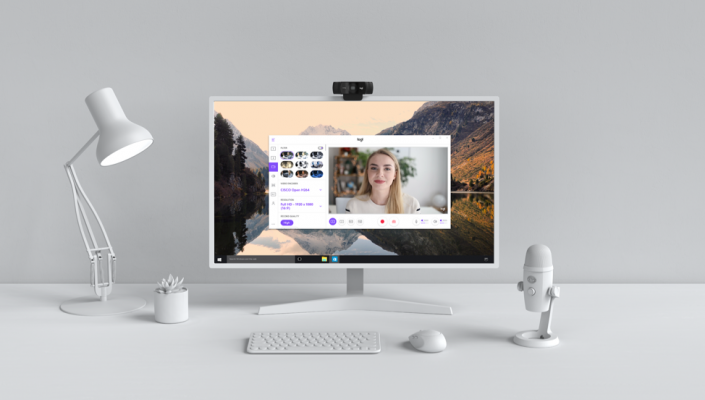 Swiss-headquartered Logitech International results for the third quarter of Fiscal Year 2019.showed sales at $864m, up 6% in dollars and 8% in constant currency, compared to Q3 of the prior year. 
Q3 non-GAAP operating income grew 22% to $143m. "We delivered record sales and profits in our biggest quarter of the year," said Bracken Darrell, Logitech president and chief executive officer. "Our innovative, diverse portfolio drove double-digit growth across Gaming, Video Collaboration, and Creativity & Productivity. On the back of this powerful performance, we are raising our profit outlook for the year."
Logitech raised its Fiscal Year 2019 profit outlook to between $340m and $345m in non-GAAP operating income, up from between $325m and $335m, on an annual sales outlook of 9% to 11% growth in constant currency.