Submitted by John Garratt on June 3, 2020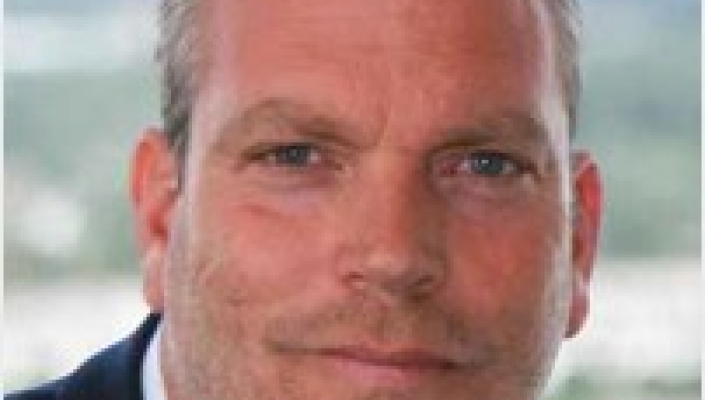 DataSolutions, a specialist distributor of IT and security solutions, now has an agreement with Login VSI for the UK and Ireland. Login VSI sits in DataSolutions' growing Digital Workspace portfolio, within its data centre division. There are also a number of strong synergies with many of the other vendors within DataSolutions' portfolio - Citrix, IGEL and Lakeside, it says..
At a time when there is an increased demand for enterprise IT organisations to support a global remote working model, testing of a scaled up remote infrastructure is critical. Login VSI aims to provide comprehensive testing and validation of the technology stack from the core to the endpoint. 
For DataSolutions partner resellers, Login VSI offers the opportunity to supply synthetic user testing. Login Enterprise, Login VSI's flagship product, aims to enable enterprises to quickly identify potential performance or availability issues by measuring and comparing application load times and application responsiveness. "We are excited about the opportunity to work with DataSolutions as they begin to build and develop our network of partners in the UK and Ireland," said Eric-Jan van Leeuwen (pictured), CEO of Login VSI.  "With the recent shift to remote working, there is a greater need for performance and availability testing, in order to ensure business continuity. Login VSI is already helping many customers test their remote environments. With DataSolutions' superior knowledge of our market and the unrivalled experience they have, we believe this is the beginning of a long-lasting relationship."
Michael O'Hara, Group Managing Director, DataSolutions, said: "Our aim for 2020 is to bring on new vendors in the Security and Data Centre space so we're delighted to announce Login VSI as a new technology partner. Login VSI is a fantastic addition to our fast-growing Digital Workspace portfolio - an area we're seeing significant growth in so far this year. Since the beginning of the pandemic in February, we have seen a major surge in demand for technologies that enable the smooth and secure transition to remote working, and Login VSI plays a key role in exactly that. For our reseller partners, Login VSI also represents an immediate growth opportunity."