Submitted by John Garratt on February 23, 2018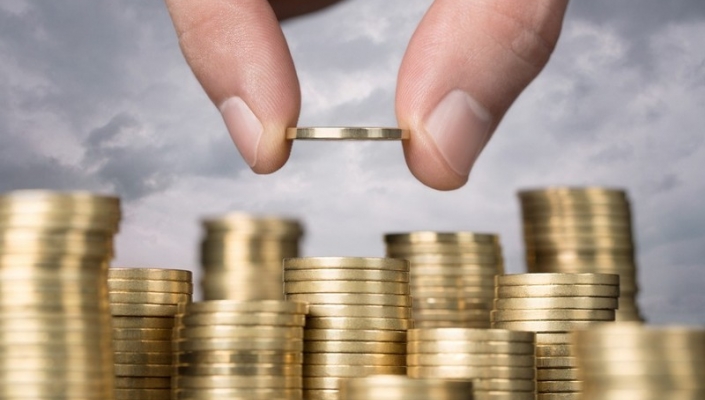 Kyriba, the cloud financial management solutions provider, says it is giving millions of dollars more to the channel in major markets and selling exclusively through it in other countries.
Kyriba says it has signed up an extra 230-plus enterprise clients over the last year, and it now wants the channel to help it greatly expand that figure in the coming months.
"Kyriba is delivering a game-changing cloud opportunity this year for global partners who want to gain early access to a fast-growing market," said Karthik Manimozhi, EVP worldwide alliances and channel sales, who oversees the company's PartnerSURGE programme.
By the end of 2018, Manimozhi predcist that partner business will have achieved a 188% three-year compound annual growth rate (CAGR), which "far outpaces the high-growth SaaS category", said Manimozhi.
Qualified partners in the highest tier can now earn up to 40% of bookings in the first year, and 20% of recurring revenue for the life of the contract. Qualified partners will also get first right of refusal for 100% of revenue streams covering professional services and value-added services.
In addition, in North America, the UK, France and Japan, the company's "hard deck" – the amount set aside exclusively for partners to handle – has been expanded to companies below 1 billion (local currency equivalent) in revenue, while in every other region Kyriba will sell exclusively through partners.
"Kyriba has established very clear rules of engagement with its own direct sales team to avoid potential conflict," the vendor said. Kyriba is also making all global direct deals available for partner implementation.
Last month, Kyriba signed a strategic channel sales partnership with DNB, Norway's largest financial services group. Anders Grevstad, EVP category and transaction banking at DNB, said of the deal: "Kyriba offers a leading secure financial management platform, with important innovations in payments and risk management. New government regulations such as PSD2 and Open Banking will drive an even stronger need for data protection and compliance that Kyriba is well suited to address."
New York-headquartered Kyriba says it now has more than 1,800 clients globally, including 65,000 active users across 100 countries. The company achieved a 32% year-over-year increase in global subscription fees last year, which also saw it seal a $45m strategic investment led by Sumeru Equity Partners. Salesforce founder Marc Benioff is an investor in Kyriba.