Submitted by Antony Savvas on December 23, 2021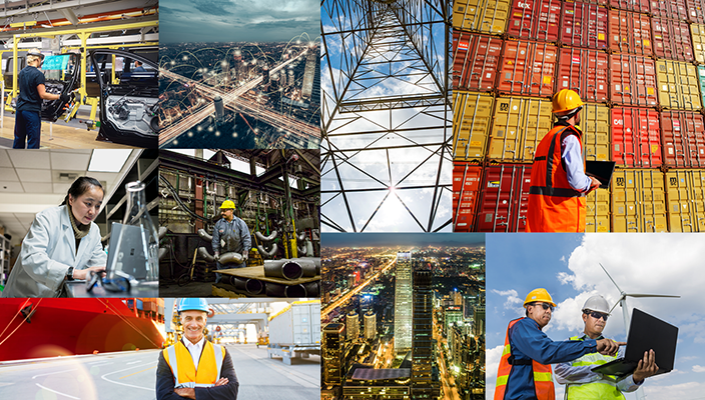 Industrial Internet of Things (IIoT) solutions provider Konektio has secured a £2.1m investment to help it expand its services in Europe and build up its fledgling US presence.
Konektio supplies its AssetMinder SaaS platform to help clients improve processes, run-times, safety and environmental performance, by dynamically connecting people, processes, places and "things", and providing intelligent insights and recommendations.
The new cash round was led by fund managers Mercia and Foresight, investing from both the Midlands Engine Investment Fund and the Northern Powerhouse Investment Fund, and included existing investor Tern.
The additional capital should allow the firm to embed its technology in the operations of more customers across industries, including food processing, manufacturing, logistics and water/waste treatment industries - monitoring and analysing thousands of things every day.
It will also facilitate the recruitment of additional staff both in the UK and in the firm's recently opened first overseas office in the Research Triangle Park in North Carolina, the US.
The technology gathers data from assets and devices and displays it to all members of the customer's team via a single interface, allowing them to make informed decisions on maintenance, servicing, tweaks to processes and how they manage their energy usage.
The core AssetMinder solution is already being used across 15 different sectors, with a number of new extensions to the technology being launched in 2022 to offer customers more features.
"We are entering the exciting scale-up period of our business and fully expect to significantly grow revenues over the coming months, leveraging the power of our solutions and the reach of our channel partners, including Dexis, ECA, PTC and u-blox," said Peter Stephens, chief executive officer of Konektio. "The institutional investment secured, including further support from Tern, will help us achieve these goals."
Al Sisto, CEO of Tern, added: "Konektio has secured a significant institutional investment in order to fund the next phase of its growth. We welcome the funds to help the business achieve its full potential."