Last updated:
July 18, 2022
1 minutes read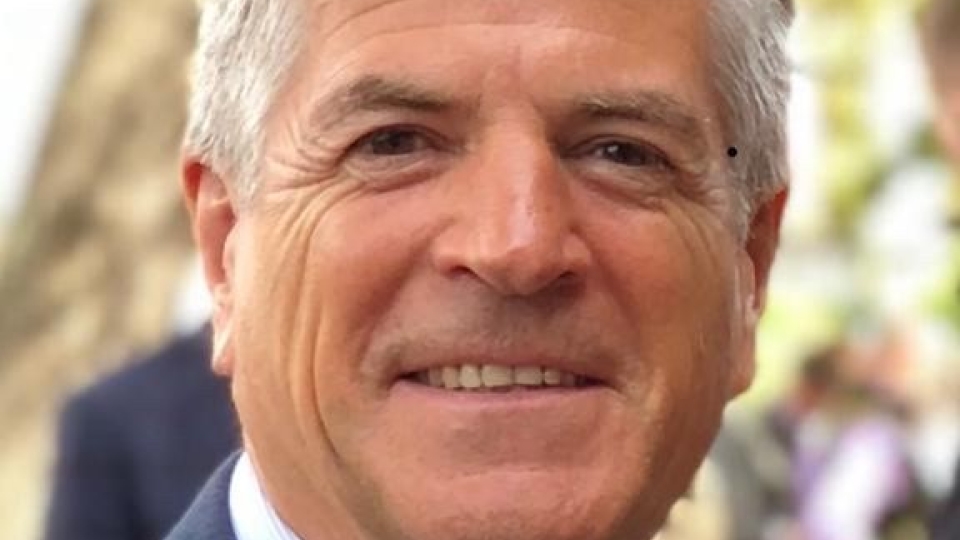 IDnow has appointied Mike Kiely (pictured) as Sales Director to advance its UK financial sector growth plans.
Kiely joins the firm with decades of experience in data and biometrics and most recently led several projects at GBG. 
Kiely said: "I am able to help drive growth in the UK while supporting the business to reach its global growth ambitions with a particular focus on financial services."
Benjamin Haas, Senior Sales Director at IDnow, added: "Mike's appointment signifies our efforts to establish a substantial foothold, particularly in the UK's flourishing financial services sector. 
His appointment comes after IDnow reported a significant rise in order intake for the first quarter of 2022 of 95%.