Submitted by Islam Soliman on August 3, 2022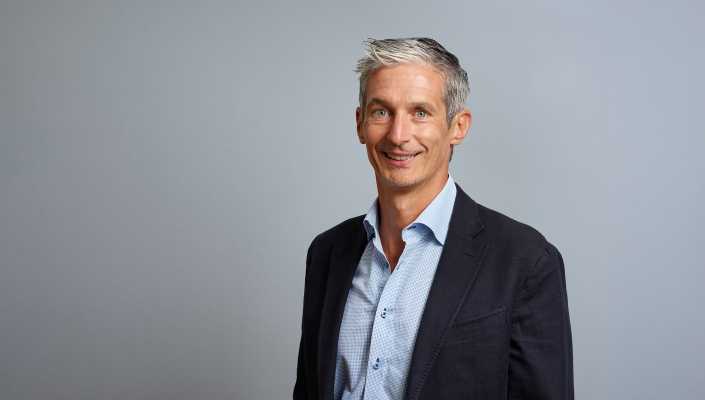 Identity proofing and digital identity provider IDnow has secured a new debt facility from BlackRock, giving the firm up to €60m in financing. 
The new capital will enable the firm to scale investments across a range of strategic initiatives including the introduction of new identity-proofing solutions, geographic expansion and potential acquisitions.
Andreas Bodczek (pictured), CEO of IDnow: "Securing this debt facility from BlackRock reflects their high confidence in the strength of our business. The funding comes at the perfect time for IDnow to continue driving our ambitious growth strategy."
The firm currently serves over 900 enterprise customers across multiple verticals with coverage of 195 countries.