Submitted by John Garratt on February 13, 2019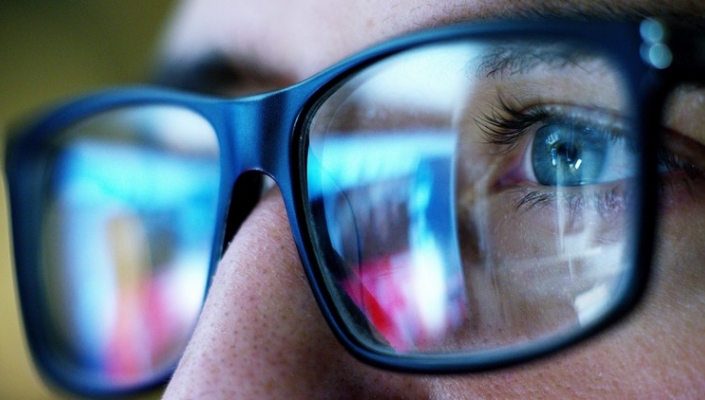 Kenna Security, a specialist in predictive cyber risk, has updated its partner programme with new tools. In the last two years, Kenna Security has been moving from a mostly direct company to a 100% channel company - channel revenue in the last year worldwide grew by over 400%.
It is looking for another 10-20 new strategic enterprise partners across Europe, with another five or so in the UK. It is working through distribution, arguing that it gives it the ability to scale several areas of business rapidly and across multiple countries
Rick Kramer, Vice President, Worldwide Channel Sales and Alliances, Kenna Security: "The Kenna Security Partner Program is specifically designed to make it easy for partners to quickly add value while helping customers adopt the risk-based approach to vulnerability management used by some of the world's largest enterprises."
The business value that Kenna provides actually may change based on the maturity or size of the company, he says.  "Large security-conscious customers find value from Kenna's risk-based approach and prioritization of effort to make them more proactive and effective.  Kenna can also provide value to smaller customers that lack the staff to solve for the vulnerability management problem.  We have customers in many verticals but strong in financial, insurance, healthcare, pharma, transportation, service providers," he tells IT Europa. "Moving quickly to enable and support our channel especially in remote geographies will pay dividends through distribution."
The sorts of partners it works with should have vulnerability assessment , pen testing, and  managed security practices. "These type of partners will also be best suited to build additional service offerings around Kenna for their customers," he says.
MSPs will play a very large role in helping it grow, he adds. "This will be particularly important in our SMB and commercial business.   This will be a priority route to market in this segment of the business."
According to Hayley Roberts, CEO at Distology, distributor of Kenna's products in the UK and across Europe: "The main benefit to the channel in taking Kenna Security as part of their solution stack is the sheer ease of use and comprehensive nature of the technology. The resellers that will work best are looking to sell full solutions rather than just transactional licenses. By working closely with the Kenna team and acting as an extension to the wider channel team, Distology will focus on fully enabling the technical and commercial teams in the partner base, thus ensuring they are able to better support their security-savvy customers." 
Designed from the ground up to complement, the value-added services offered by channel partners, the program aims to offer partners a significant opportunity to develop their own consultancy, technical, professional, and training services to provide additional value and enhanced security effectiveness, with a set of tools for marketing, deal registration, technical support, and training.