Submitted by John Garratt on November 7, 2018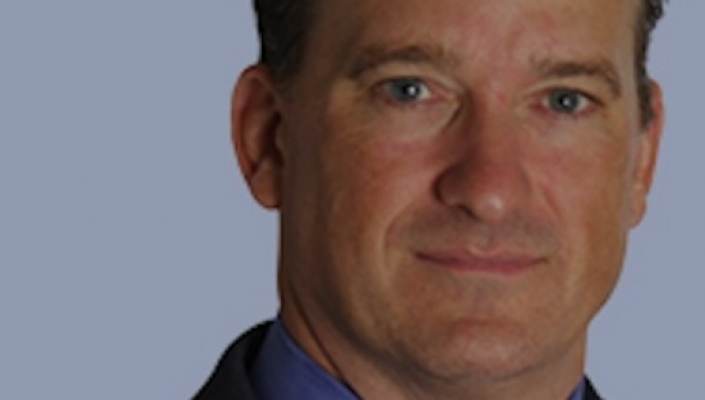 Kaseya division Unitrend's Done Deal Programme aims to offer its existing backup customers to its MSPs to sell wider services. Kaseya says this is unique, since the customers will be new to the MSP and should be ready to buy services.
It is already in place in the US and the aim is to use the customer list based on geography. MSPs can probably expect to be given one customer a month, though this is not guaranteed; Kaseya will supply at least one a quarter, based on location and volume of business..
"Every MSP knows that the cost of acquiring a new customer – both in dollars and personnel resources – can be astronomical," said Fred Voccola (pictured), CEO, Kaseya. "We created the Done Deal programme to give our MSPs a direct pipeline to new customers because we know how hard it is to try and grow your business when each day you're knee deep running your business. Our commitment to helping our customers grow their business remains steadfast, and we're proud to now guarantee new paying customers to MSPs who leverage our BDR solutions. We are the only solution provider in the world capable of offering this programme, because of the depth and breadth of our products and services as well as our deep history of excellence and leadership in the industry."