Last updated:
August 12, 2022
1 minutes read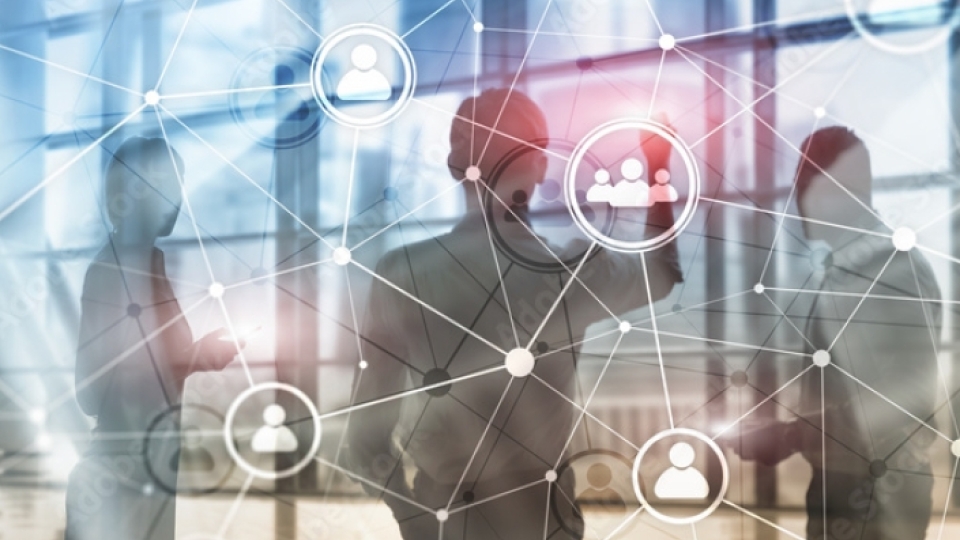 Software company Kaseya has made changes to its auto-renewal process following feedback from partners.
The new policy will see all auto-renew agreements be renewed in the same number of months as the previous agreement.
"In order to address some of the mechanics of the process while ensuring that the two core elements are maintained, moving forward the following adjustments are being made", C.J. Wimley, President and CCO of Kaseya wrote in a letter.
As part of the change, customers may opt-out of the auto-renewal process during the term of their agreement by contacting their Kaseya account manager and they will be notified 90 days before the renewal date.
Additionally, the Kaseya EULA has been modified to reflect these changes.​​