Last updated:
February 2, 2023
2 minutes read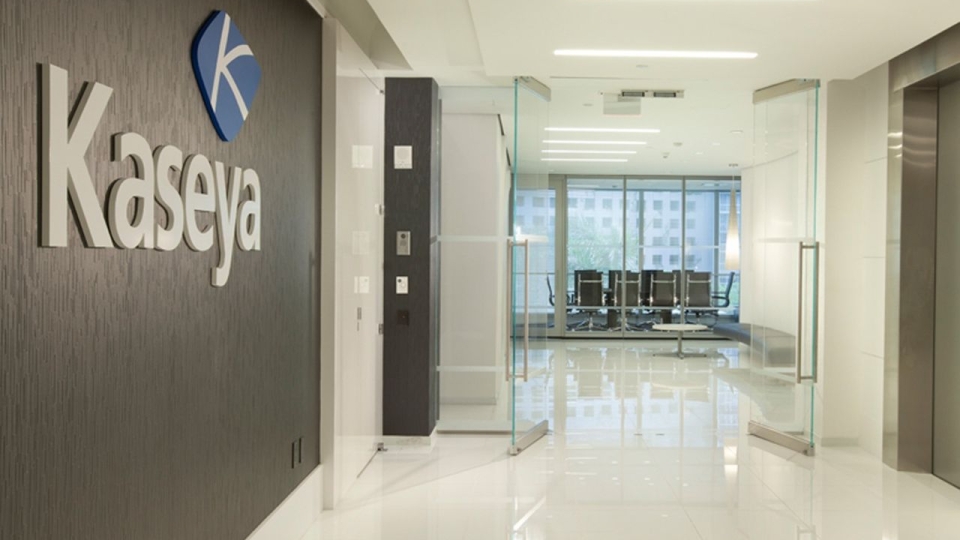 Kaseya has expanded the Kaseya + Datto Global Partner Program, and has increased investment in channel partners through doubled marketing development funds (MDF) and a larger team.
"Since the Datto acquisition, we've been building on their highly successful Global Partner Program to extend its benefits across all of Kaseya," said CEO Fred Voccola (pictured). "We've taken the programme to a whole new level with enhanced benefits across all tiers, along with a significant increase in our company's investment in it, including growing the team that directly supports our customers to 60 world-class channel professionals."
The Global Partner Program is a tiered system with partners moving up depending on their annual spend – Silver ($1K), Gold ($25K), Platinum ($100K) and Blue Diamond ($250K).
Now, customers can combine their Datto and Kaseya spend, meaning that many of them will qualify at higher levels. Depending on their level, customers get free services such as enablement team support, live technical webinars, 24/7/365 customer support, free passes to industry events, and other benefits.
At DattoCon 2022, Voccola announced an increase of over 300% in the resources for the programme, allowing for more assistance in event planning and execution, as well as twice the amount of MDF to directly assist partners in the acceleration of their business.
In addition, those in the partner programme will get to work directly with Kaseya's MSP Enablement team, to make their events and webinars more strategic to yield the desired results.
The MSP Enablement team has grown from a three-person team under Datto to a 60-person team at Kaseya. This team is a mix of Kaseya and Datto leadership, including Matt Scully, channel veteran and a former Datto employee, who has returned to the organisation as a senior channel development manager.
Kaseya also promoted three vice presidents of business development for three different regions – Michael DePalma (North America), Greg Jones (Europe) and Shaun Witherden (APAC).