Submitted by Antony Savvas on September 15, 2023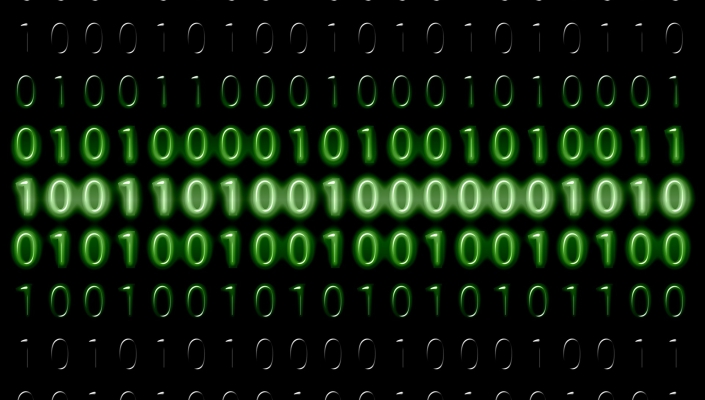 Software development supply chain provider JFrog has taken the wraps off a new global channel programme, as it seeks to scale up its operations.
"Our foundation was established through strong community support, and we've become pioneers in the DevOps and security realms," said Tali Notman, chief revenue officer at JFrog. "As we prepare for the future, I am enthusiastic to witness how our scale will further flourish through collaboration with our trusted third-party partners."
Rather than a pyramid or tiered partner programme (like gold, silver and bronze), which can require steep upfront investments, said the provider, the JFrog Global Partner Program is designed around a "co-sell motion". "It enables partners to learn by working hand-in-hand with JFrog solutions engineering, professional services, marketing and support teams."
This "customer first" approach provides partners with "ultimate freedom" to build and scale their practices while "accelerating time-to-revenue", the firm said.
"Our aim is to provide value to partners by allowing them to tap into our solutions and expertise, which is trusted by many Fortune 100 companies across the globe," said Kelly Hartman, senior vice president of global channels and alliances at JFrog. "We flipped the traditional investment-heavy partner model on its head because we think of our partners as strategic accomplices.
"Together, we'll push the boundaries of technology to conquer the multi-billion dollar DevOps, DevSecOps, MLOps and IoT markets, while helping our joint customers reach their business goals."
JFrog's partner programme provides the flexibility to choose how partners want to create customer value with several options for each customer engagement. Partners can choose to co-sell, resell, or sell into government agencies with dedicated programmes to support each "motion" pre- and post-sales. All programme options are available now, along with an "intuitive" partner portal to simplify the engagement.