Last updated:
February 13, 2023
1 minutes read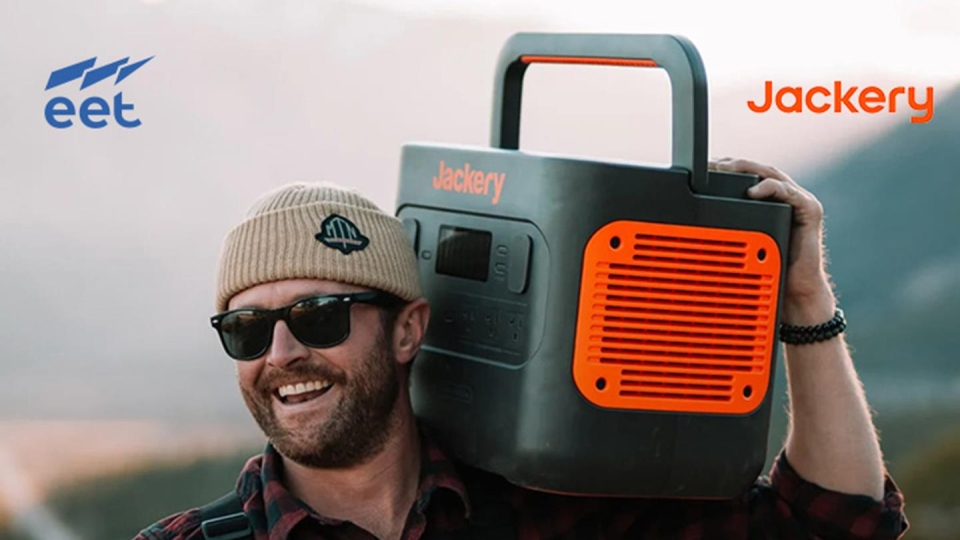 Distributor EET has signed an agreement with Jackery, the portable solar generator brand.
Jackery's generators convert solar energy captured by solar panels into electrical power, and store it for later use to charge phones, laptops, coolers and other appliances used while on the move.
"Portable solar and energy storage is an exciting product category now and especially for the future. We've been in dialogue with many brands within this field, and we believe we've partnered with one of the best and most innovative players," said Emil Brink, business line director for consumer electronics at EET Group.
The Jackery products are available from EET in the Nordics, the Baltics, the UK and France.