Last updated:
February 28, 2023
2 minutes read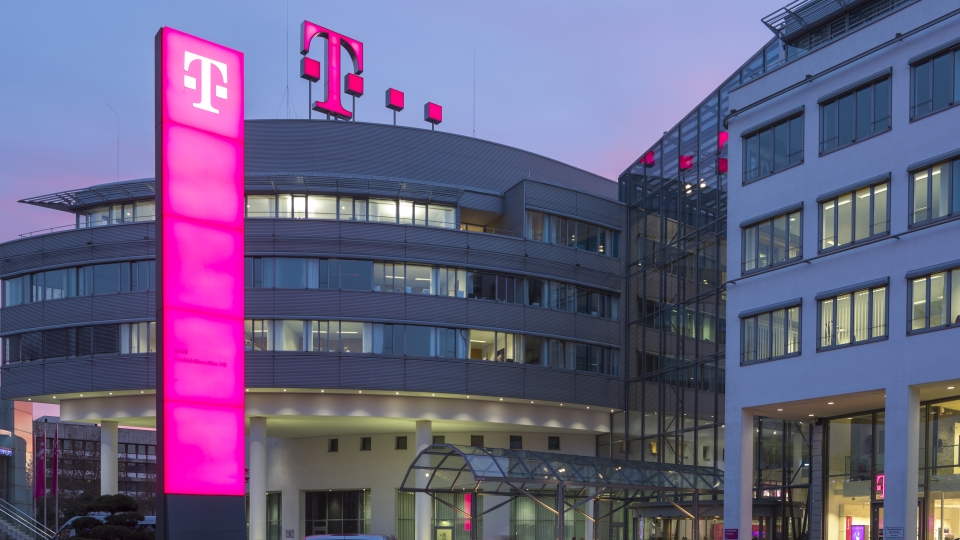 Security services vendor Ivanti and telco Deutsche Telekom have expanded their partnership to secure endpoints against ever-increasing cyber security threats.
Deutsche Telekom's Mobile Enterprise Management solutions now include Ivanti Neurons for Discovery, Ivanti Neurons for RBVM and Ivanti Neurons for Patch Management.
This will enable Deutsche Telekom's business customers to secure a more diverse set of endpoints, along with the ability to prioritise and better manage their risks.
"With threats becoming increasingly dangerous, it is vital that our customers have the ability to identify and protect their mobile devices, tablets, and laptops," said Peter Arbitter, senior vice president for portfolio and product marketing, enterprise customers Germany, Deutsche Telekom.
"This expanded partnership allows Deutsche Telekom customers to better safeguard themselves against cyber crime by instantaneously and continuously discovering assets and securing endpoints through patching based on real-time vulnerabilities."
Ivanti Neurons fully integrates asset discovery, management and security, giving users a detailed look at their inventory and vulnerability.
Günter Mayer, vice president of carrier international at Ivanti, added: "The Ivanti Neurons combination is a great package where all three parts add up to something bigger with three complimentary solutions. The value the customer realises is immense and we are now bringing this to the Deutsche Telekom customer base."