Submitted by John Garratt on December 6, 2018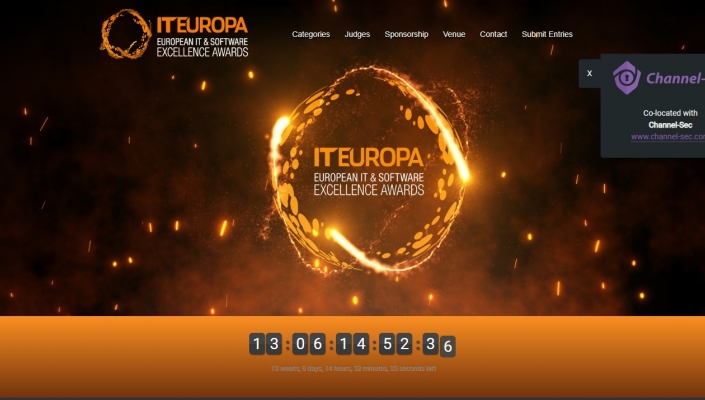 First glances at registrations and entries for the European IT & Software Excellence Awards shows the usual high standards being maintained with a particular interest in the innovation categories, both in the ISV and solution provider sections. With the usual wide spread of projects and companies of all sizes from across Europe, it is clear that the -as-a-service model is building on the strong showing noticed last year. Also, perhaps as expected, security is showing high interest, both in channel and vendor categories.
"We expect to have another great set of entries, revealing just how solid is the work being done in Europe at present. From large e-government schemes to small SMB-focused apps, there is some new thinking apparent in the way IT is being offered to all sorts of industries and organisations," says John Garratt, Editor of IT Europa and chair of the judges. "We expect the usual rush just before the break, when vendors gear up their email request for support from their channel to nominate them, and when the channels, who we know have been very busy this year, find time to submit their projects and nominations."
With expansion of the cloud solutions area into enterprise and SMB, and with hybrid categories appearing for the first time, the judges will be evaluating some very exciting projects, he added.
Entering the European IT & Software Excellence Awards is completely free. All entries must be submitted to by the 25th of January 2019. And to make it even easier, there is now an entry tips guide for download which highlights what the judges are looking for available here https://www.iteawards.com/#categories.
The guide also identifies the way in which entering can be used to generate great publicity by using local and national media, plus contacting customers and potential customers through marketing. 
This year the Awards are co-located with the first channel specific security conference Channel-Sec, held on March 14 in London's Royal Garden Hotel.