Submitted by Islam Soliman on February 23, 2023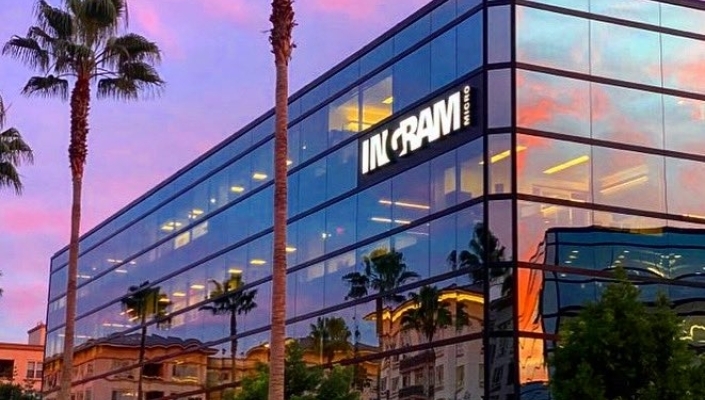 Ingram Micro UK and Gamma have joined forced to allow partners to give them access to Operator Connect for Microsoft Teams. 
Ingram Micro's partners can now deploy, administer, and protect their calling services with the offering. 
Ovi Gherghel, Director of Cloud & Cyber Security, UK&I at Ingram Micro, said: "Gamma's extensive experience in enabling Microsoft Teams voice services will be a major asset to our voice services portfolio and will provide our partners with the opportunity to maximise the value of their own Microsoft services offerings."