Submitted by John Garratt on November 13, 2020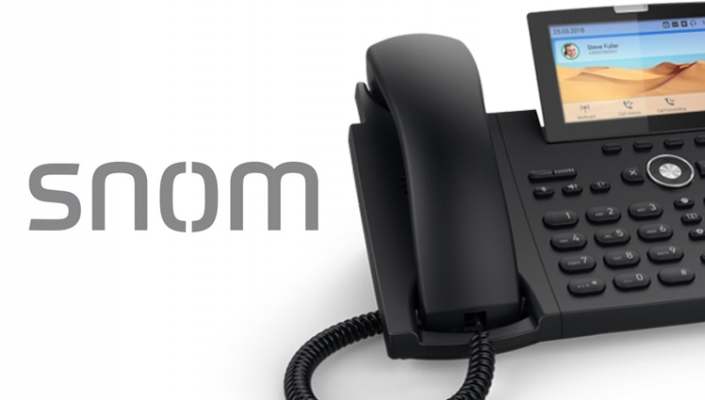 Ingram Micro has announced a UK and Ireland partnership with Snom, a Germany-headquartered provider of IP phones and other audio technology for the business and industrial sectors.
The technology will be added to Ingram's portfolio of unified communications and collaboration (UCC) solutions. Scott Murphy, director of cloud, UCC and cyber-security at Ingram Micro UK and Ireland, said of the deal: "We are kick-starting our strong partnership with Snom and expanding our extensive UCC portfolio, with the UCC business unit one of our fastest-growing areas.
"With the exponential growth and elevated demand for UCC in the current climate, we are dedicated to supporting our partners with best-in-class technology combined with our UCC professional and financial services."
Lee Fletcher, channel manager for UK&I at Snom Technology, added: "Ingram Micro's expertise and knowledge of the technology market will allow more UK customers to access Snom's first-class technology, and take advantage of the high-end audio quality on offer from our portfolio of desk, conference and DECT phones."
The portfolio includes models that have been specially designed for challenging environments, such as healthcare, production or desk-sharing. Since 2016, Snom has been part of the VTech Group, the world's largest manufacturer of cordless phones.
Last month, another German vendor signed up with Ingram Micro. VMRay signed a European-wide distribution agreement for its automated malware analysis and detection solutions.