Submitted by lawrence on March 3, 2014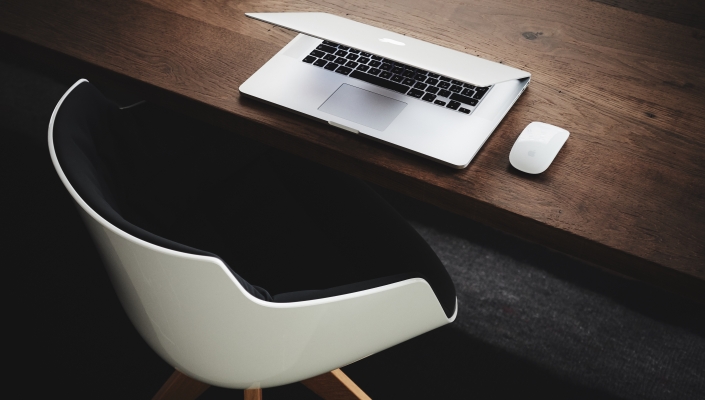 Distributor Ingram Micro wants to cut costs by managing its core support centrally, while reducing its logistics centres. It will consolidate from the Regional Accounting Center in Barcelona, Spain to its central support in Bulgaria. The Barcelona office was acquired as part of the purchase of BrightPoint, and will now be closed, Ingram Micro Europe President Gerhard Shultz confirms to IT Europa. 
By building a low-cost model, the giant distributor will be able to move quickly into new markets, both in technology and geography. He points to the German market, where the company has rapidly built up a 30% share of energy-saving device distribution. And it will life harder for the rising number of small, niche specialist distributors who will not have Ingram Micro's depth of resource or power of negotiation.
He expects the changes to be largely complete by Q3 this year and show an ongoing double-digit millions of euros in savings.
In essence it will no longer organise functions centrally in one location. Management support functions from European headquarters in Belgium will gradually transfer to various country-based and globally-based competence centres.
Standardising the go-to-market models in all European countries will  improve the international reach of Ingram Micro's commercial network, it says, maximising scale opportunities by managing centrally the business support functions, such as human resources, finance, information systems and operations, allowing the country operations to fully focus on their go-to-market initiatives. The Dutch organization will be home to the European finance competence centre and Germany will be organizing the Advanced Solutions business whilst France will assume responsibility for managing certain European vendor management roles.
Ingram Micro's logistic footprint will change as it consolidates warehousing facilities in Germany and Benelux. The company's Trier, Germany warehouse will be integrated into the Straubing facility and the Belgian warehouse is planned to be consolidated into a single Benelux warehouse in Tilburg, The Netherlands.
Consolidating transactional support means expanding the use of the Ingram Micro Shared Service Center in Sofia, Bulgaria through the transfer of additional country business-support functions as well as through the consolidation of activities from the Regional Accounting Center in Barcelona, Spain. The number of employees in the Bulgarian operation will rise from 250 to over 500, but there will be losses elsewhere, particularly at the Brussels European HQ.