Submitted by John Garratt on June 12, 2019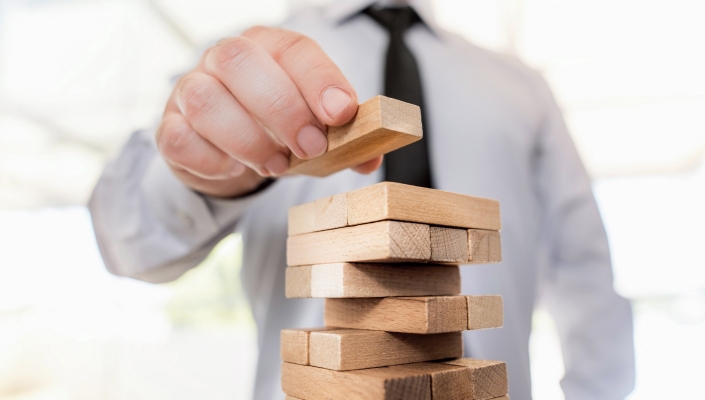 Ingram Micro has partnered with Managed Service Provider Preact Ltd and Technology Advisers Cooper Parry to deliver a partner-to-partner proposition for the enablement of Microsoft Dynamics 365 on Cloud Marketplace.
The partnership aims to drive a new collaboration between Ingram Micro, Preact Ltd and Cooper Parry for Microsoft Dynamics 365 in Ingram Micro Cloud.
Preact Ltd aims at equipping businesses with Microsoft Dynamics 365 to create seamless solutions for their clients, says Ian Turner, Alliance Manager at Preact Ltd.
Cooper Parry IT specialises in building and supporting businesses from the ground up. Victoria Critchley, Partner at Cooper Parry, says: "This is a big step forward in advancing our partners' collaboration potential, and it highlights the importance of partnering in more ways than one. This announcement comes hot off the back of our 2019 Microsoft Dynamics 365 Business Central Partner of the Year Award too, so it's fair to say it's a very exciting time for everyone at Cooper Parry IT."
Scott Murphy, Director of Cloud and Advanced Solutions UK&I at Ingram Micro added: "We are delighted to announce our new partnership with Preact Ltd and Cooper Parry. Working alongside our partners to build out a value proposition for our partners will drive Ingram Micro Cloud in the right direction in terms of support delivery and relationship building."
He continued: "Expanding the typical partnerships we have will only propel Ingram Micro further in our mission to bring resellers the opportunities they need to succeed."