Submitted by John Garratt on February 20, 2019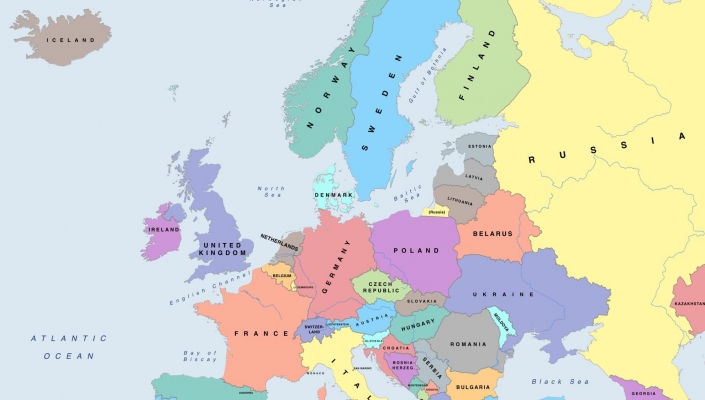 Ingram Micro is expanding its cyber security business in the EMEA market by establishing three centres of excellence (COE) covering the region, each providing specialised training, support, managed services, solution architecting and consulting.
The current Dubai COE will be joined by facilities in Eastern Europe and the Netherlands. The distributor has so far not confirmed the exact locations of the two new COEs and when they will be operational. Ali Baghdadi, Ingram Micro senior vice president and chief country executive for META, will lead the company's new EMEA-wide Cyber Security division.
Mark Snider, Ingram Micro executive vice president and group president for EMEA, said: "Cyber security solutions are in high demand across EMEA and Ingram Micro is well-positioned to leverage our trusted relationships with our customer and vendor partners throughout the region to support their needs.
"We are making significant investments across the region, including in our go-to-market capabilities, to build out this business and we look forward to quickly becoming the solutions provider of choice for EMEA security offerings."
Baghdadi said: "I look forward to leading our team as we build out this business across EMEA. We will also leverage the Ingram Micro Cloud Marketplace, enabling our customers to obtain subscription-based security services, while opening up more than 3m active subscribers to our security vendor partners."
Last year, security vendor Nyotron signed a global distribution agreement with Ingram Micro, which sells the company's PARANOID as-a-service solution through its Cloud Marketplaces. PARANOID allows Ingram channel partners to offer their customers stronger endpoint protection and services based on Nyotron's OS-Centric Positive Security. The technology acts as the final layer of endpoint protection against completely new, unknown malware.