Submitted by John Garratt on October 8, 2019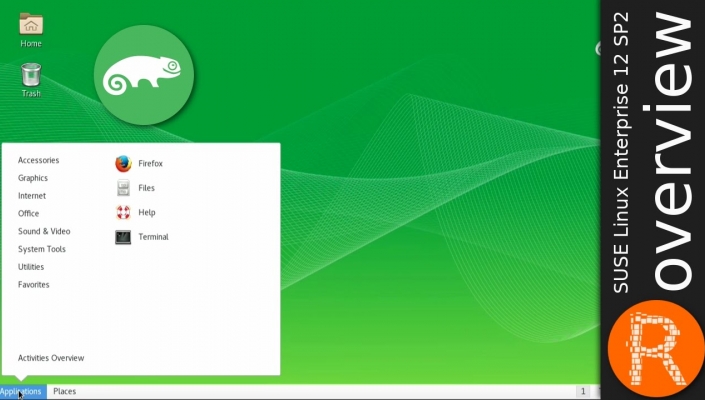 Ingram Micro is to start working with SUSE in the UK. Having an established relationship with Ingram Micro globally, this move aims to help both organisations extend their reach within the UK and Ireland partner base. As SUSE is already a partner-focused vendor, with over 95% of UK and Ireland revenue flowing through the channel, the relationship with Ingram Micro will only strengthen and grow the market for open source solutions, it says.
With Infrastructure-as-a-Service solutions and LifeCycle Migration Services, SUSE will provide enterprise-grade, open source solutions for Linux, software defined infrastructure and application delivery. 
"SUSE's strong business growth is tightly connected to our channel, underlining how crucial our partnerships are to both distributors and resellers", comments Jeff Kirkpatrick, UK&I Channel Director at SUSE. "Together with Ingram Micro, we intend to create a best-of-breed open source channel for the UK and Ireland, supporting partners as they build and grow these new revenue streams."
Scott Murphy, Director of Cloud and Advanced Solutions, Ingram Micro UK&I, concurs with Kirkpatrick saying, "Adding SUSE to our portfolio helps our partners drive open source Linux solutions into their client base. It supports our cloud-first, hybrid approach. With the requirement for SAP HANA to run on Linux, it represents a substantial opportunity to accelerate public cloud consumption. We'll be wrapping services to help partners move existing SAP HANA instances to Cloud and are very excited to offer incremental opportunities for all our partners with SUSE".