Submitted by John Garratt on September 6, 2019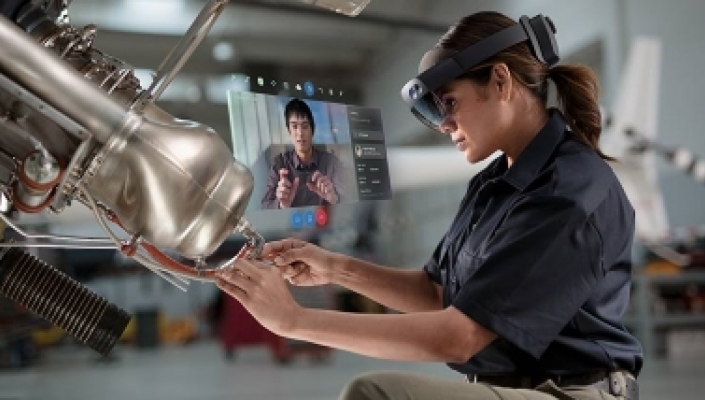 As part of its global IoT business, distributor Ingram Micro has announced it has been authorised to globally market, sell and support the Microsoft HoloLens 2 virtual headset system.
As part of the deal, Ingram Micro and Microsoft will take a phased approach to marketing and selling Microsoft HoloLens 2, starting in North America and select areas of EMEA and Asia Pacific.
The new Microsoft portfolio is being supported by Ingram Micro's global IoT practice, which was established in 2017.
"It's an exciting time of innovation, collaboration and change across the IT industry, especially when it comes to IoT and immersive technologies where the business applications are growing exponentially," said Mike Zilis, executive vice president and group president of Ingram Micro.
"We're seeing a growing demand for mixed reality and IoT in a variety of vertical markets across the globe. Microsoft's HoloLens 2 brings vast business opportunities to the IT channel which will be supported as part of our global practice and our broader IoT go-to-market with our channel partners worldwide," Zilis said.
Matt Fleckenstein, head of mixed reality marketing at Microsoft, said: "Ingram Micro's integrated IoT and mixed reality strategy is aligned with Microsoft's vision of intelligent edge and intelligent cloud computing, and will help us jointly enable businesses across the globe to work smarter using and learning from the experience HoloLens delivers.
"Microsoft is pleased to expand our relationship with Ingram Micro and work across the organisation to bring HoloLens 2 to the global channel."