Submitted by Islam Soliman on January 27, 2023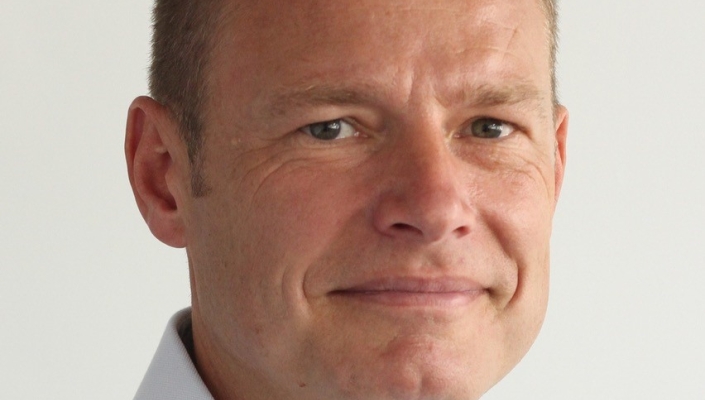 Almost two years on from the deal, Ignition Technology is well-positioned for growth under its new owner. Here, Ignition Technology's CSO Sean Remnant (pictured) recounts the distributor's journey so far and outlines its future growth plans.
How has your consolidation journey been since you were acquired by Exclusive Networks?
It's been very positive indeed. Exclusive's proven M&A strategy and successful track record in integrating the companies it acquires was key in our decision to sell and that's proved to be the case. Though we're now part of the larger Exclusive global family the Ignition brand has remained independent with a separate management team, separate go-to-market strategy and separate P&L.
It was never a case of just swallowing us up and moving on. It was very much about how they could help us build on what we have achieved and provide the support and investment to help us scale the business to the next level. This has allowed us to stay focused on what we do best, helping early stage and fast-growth SaaS based cybersecurity vendors with their channel strategy, development and go-to-market momentum.
How has becoming part of a multi-billion-euro organisation benefited Ignition?
Being a part of Exclusive has given us the investment and momentum to further scale our business. We already had an established and strong presence in the UK&I and the Nordics and during 2022 we expanded the Ignition presence and proposition across EMEA, launching in France and the Middle East. This will continue throughout 2023 with plans for further expansion into key EMEA geographies over the coming months. Watch this space!
The Exclusive association has also helped further raise our profile, opening up opportunities with new vendors and partners. They see our enhanced go-to-market model as compelling as they can sign with Ignition at an early stage in their growth journey and get the hyper-care they need at that stage. Once they reach a level of momentum and maturity they can then evolve into the Exclusive portfolio and then go on to scale-out mode with Exclusive on a global basis.
We have also benefitted from relationships and frameworks that would have previously been difficult for us secure. Those large global accounts and opportunities have now been opened up to us.
Has the acquisition bolstered both companies' footprint, channel presence and business operations in EMEA?
Exclusive were already a global distribution business with a well established presence across EMEA so it definitely benefited us in our expansion plans. Ignition already had a significant footprint in the UK&I and the Nordics, so the acquisition has allowed us to further scale those operations whilst giving a platform to further expand into key EMEA territories including France and the Middle East. Further territories will come online in the coming months.
With the economic slowdown affecting organisations in a variety of industries, choosing the right areas to invest in is critical for growth. What areas can we expect Ignition to invest in during 2023 and beyond?
Thankfully, the cybersecurity market continues to be resilient and a key priority for organisations who need to secure their digitally driven operations in the wake of recent years. Rapid digital transformation and cloud migration projects have created a technology deficit when it comes to cybersecurity, exposing new vulnerabilities with security teams playing catch up in an effort to protect these new architectures.
In terms of investment there are three key areas of focus for us – people, innovation and ecosystems – in that order. We will continue to invest in our people, grow our teams and attract the best talent. Innovation is in our DNA. We were born in the SaaS era and discovering and growing disruptive SaaS based cybersecurity vendors is what we are known for. We will continue to invest in this area, pioneering new technologies and discovering the next generation of cyber start-ups. And finally, we will continue to invest in our channel partner ecosystem, helping them create value for their customers through new cybersecurity technologies and services.