Submitted by John Garratt on January 10, 2019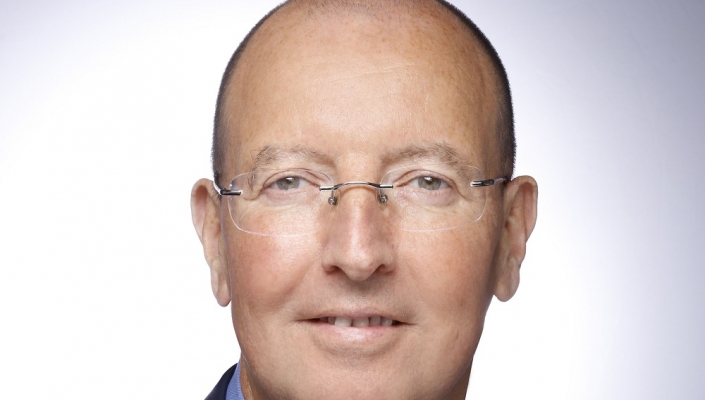 Ian Kilpatrick, EVP Cybersecurity for Nuvias, has changed to a new strategic and consultative role within the value-added distributor which highlights vendor relations, especially adding new lines. He has previously told IT Europa how vital this task is as it adds vendors while assessing existing relationships in order to keep the portfolio manageable. 
As Strategic Advisor for Cybersecurity, he will advise Nuvias' CEO on long-term development and technology focus for this segment. He will continue to be responsible for Nuvias' overall cybersecurity strategy, for security vendor selection and for security public relations. Going forward, the operational aspects of the Cybersecurity Practice will be handled within Nuvias' expanding company infrastructure.
Ian Kilpatrick commented: "I am delighted to focus on this consultative and advisory role as it draws more on the areas where my strength and experience in security lie. It enables me to leverage the benefit of my many years in the industry and use those skills to further develop and grow Nuvias' Cybersecurity Practice.
"Security is an exciting and dynamic area, with huge potential for future directions and expansion. There are a great many opportunities here for Nuvias to grow sales for existing vendors, to take on more new vendors and to increase penetration throughout EMEA."
Paul Eccleston, Nuvias CEO said: "Ian has played a pivotal role in the development of our Cybersecurity Practice at Nuvias, one of our main areas of growth across EMEA. We will benefit greatly from his foresight and business intelligence in his new strategic role, as we develop further strategies to keep innovating and leading the channel through digital transformation."