Submitted by John Garratt on October 7, 2019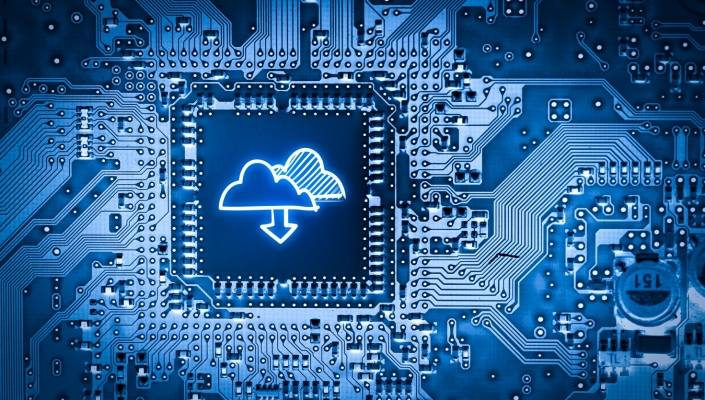 HyperScience, with its Intelligent Document Processing solution, now has a London office and has named Nay Odutola as Head of Europe, a key step in the company's international expansion plans. The London office will serve as a sales and operations center, adding to the company's R&D office in Sofia, Bulgaria and global headquarters in New York City.
"Our addressable market is exploding and is expected to reach $60bn by 2023, signaling a significant global opportunity for HyperScience's existing solutions and future roadmap," said Charlie Newark-French, Chief Operating Officer at HyperScience. "Demand in Europe is showing signs of accelerated momentum, and we are increasing our capacity to serve the growing needs of European companies. Two of our largest global customers are headquartered in the UK, and we intend to develop capabilities to deliver a real, local solution to the region."
Nay Odutola as Head of Europe is in a newly created role. Nay has more than 10 years' experience establishing and growing new international markets at leading SaaS companies, including most recently at Cybereason where he was the Regional Vice President, UKI, Southern Europe & Emerging Markets. Nay will be responsible for shaping sales and business development strategy, developing talent, stewarding customer engagement, and managing relationships with diverse stakeholders like resellers and system integrators.
Since opening its first European office in 2014, HyperScience has raised over $50 million in capital, surpassed the 100 employee milestone, and is consistently achieving double-digit growth month-over-month, it says. HyperScience applies Machine Learning to classify diverse documents and extract data with unprecedented levels of accuracy and automation that improve over time. Structured data files can be sent downstream for faster, more reliable processing, resulting in enhanced customer experience and faster time-to-revenue. In July, HyperScience added French language support to its platform and will add Spanish and German by the end of this year.