Submitted by John Garratt on March 13, 2019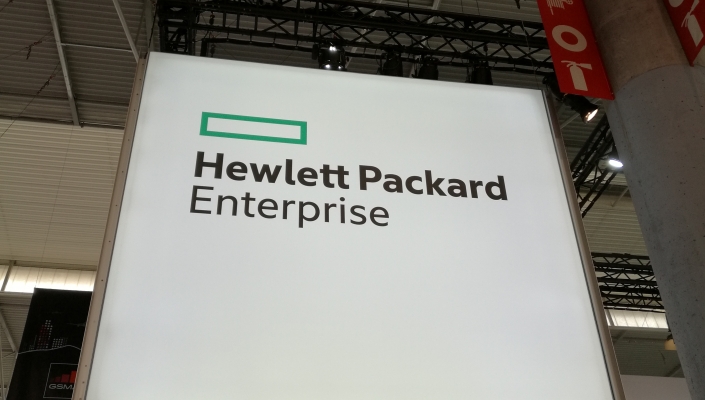 Hewlett Packard Enterprise has announced the global roll-out of the HPE Tech Pro Community - an "elite technical community" for partner solution architects and HPE pre-sales professionals to work as one team.
The community promises "ongoing support and exclusive access" to insider training, tools, resources and expertise for partners. Based on HPE's pilot programme in the Asia Pacific region, it says it is expanding the offering globally to enable "accelerated delivery of innovative solutions to customers through itself and partners worldwide".
HPE Tech Pro Community will host all technical enablement activity within HPE and will provide members with one-stop access to everything needed to architect solutions for customers. "It will enable partners to access the same learning and collaboration opportunities as HPE teams," said the vendor. Partners will be encouraged to build relationships through online collaboration, at technical events and in local engagements. There will also be solutions-based learning around HPE Accredited Solutions Expert (ASE) and Master ASE certification, that is designed to enable members to differentiate themselves in the market.
Paul Hunter, global channel chief at Hewlett Packard Enterprise, said: "HPE is extending its commitment to the channel and its own solutions architects by driving business outcome-led solutions, and promoting learning, networking and career growth across the industry."
He added: "Working with our partners across the globe allows for information sharing, which will break down barriers and enable a more seamless and fluid partner technical experience for us and our partners." Membership is open to all existing and future HPE channel partners and HPE field technical professionals. Partners can join after achieving an HPE Accredited Technical Professional (ATP) certification or higher.