Submitted by Islam Soliman on August 26, 2022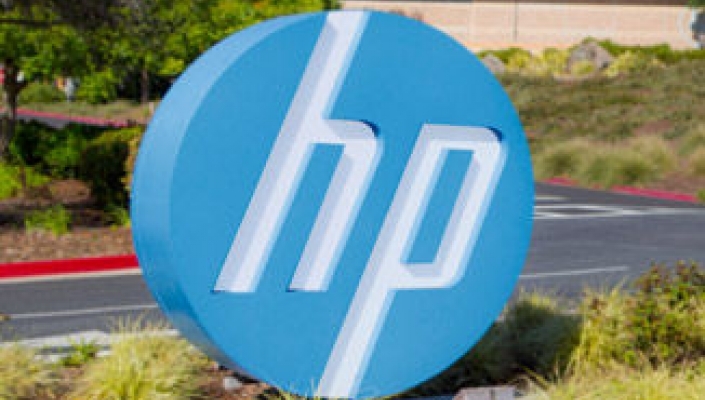 HP is introducing a series of new partner benefits to its Amplify Data Insights programme, aimed at driving collaboration, training and community engagement.
Launched nearly one year ago, the partner programme drives partner growth and delivers consistent end customer experiences, the vendor said.
Kobi Elbaz, GM of HP's Global Channel Organisation, said: "HP's success relies heavily on the strength of our channel partner."
Elbaz added the updates reflect HP's "continued commitment to the channel and ongoing investment in ensuring we deliver the insights, training, connection and engagement our partners need to better serve customers and drive growth."
Over the past year alone, partners helped HP drive more than $6bn in revenue growth.
In addition to enhancements to its Amplify Data Insights programme, HP announced the global expansion of its Amplify Impact partner sustainability programme and introduced a new partner training and engagement platform, HP Curiocity.