Submitted by John Garratt on June 14, 2018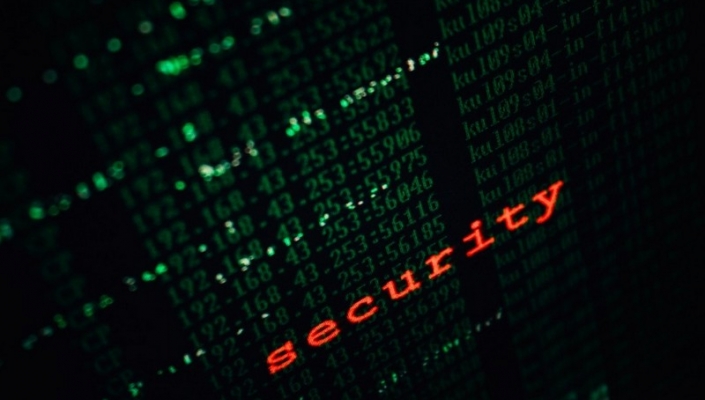 Geneva-headquartered High-Tech Bridge has launched an international reseller programme for its web and mobile application security solutions. The programme is aimed at MSSPs, IT security distributors, integrators, consultants and hosting providers who want to offer the vendor's ImmuniWeb AI products for application security testing, discovery and defence.
High-Tech Bridge already has technology alliance partnerships (TAPs) with F5, Imperva, Barracuda and others, who all currently integrate the ImmuniWeb AI system with their products for customers that want it.
Ilia Kolochenko, High-Tech Bridge CEO, said: "We are offering our technology to international partners to diversify their product portfolios with our innovative and highly competitive products. We have advantageous and attractive propositions for our VAR partners to leverage the great wealth of opportunities presented by the rapidly growing application security and DevSecOps market."
ImmuniWeb AI leverages machine learning and artificial intelligence for intelligent automation and acceleration of application security testing (AST). The offering promises to detect the most sophisticated vulnerabilities, and comes with a "zero false-positives service level agreement (SLA) for every customer".
The ImmuniWeb AI line includes ImmuniWeb Discovery, ImmuniWeb On-Demand AST, ImmuniWeb Continuous AST, ImmuniWeb Mobile AST, ImmuniWeb IAST and ImmuniWeb SCA. In addition to its Swiss HQ, the vendor has a US branch office in San Francisco. It is ISO 27001 certified and CREST accredited.