Submitted by Antony Savvas on February 25, 2022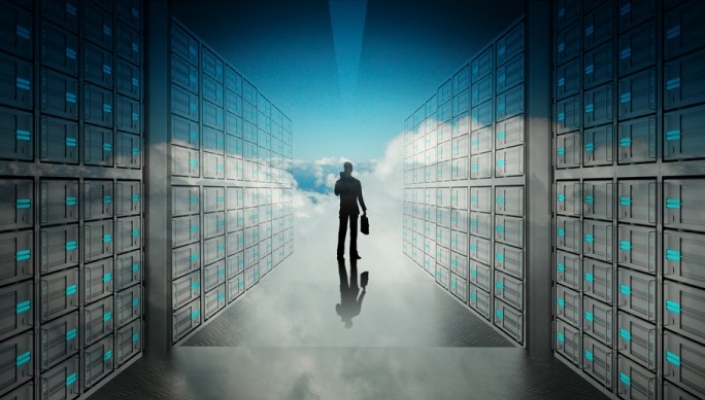 Data storage management vendor Hammerspace has appointed Spinnakar as its EMEA distributor and opened a London hub to better support the region.
When IT Europa attended the IT Press Tour in Silicon Valley last month, we were told things were afoot to expand the company's reach in the region, and so it is proved.
The company's Global Data Environment provides organisations with the ability to consolidate data centre and cloud storage, while orchestrating global data to decentralised applications and users on demand.
Over 35% of the Hammerspace customer base is said to be in EMEA. "EMEA growth has been fuelled by the availability of the Hammerspace software in local regions of AWS, Azure and Google Cloud," said Hammerspace. "The addition of a London-based hub, local sales team and a new distribution partner enables the company to support its EMEA customers most effectively, and accelerate business in high-growth markets."
Led by recently-hired Chris Bowen, SVP of global sales, the new EMEA team includes Iain Malins as sales director, Ian Marcroft as technical director and Spinnakar as the strategic distribution partner. "Hammerspace has a 100% channel strategy and has selected this team to help users architect and deploy an optimal solution to bring all their distributed data centre and cloud data together into a Global Data Environment," it said.
Hammerspace intends to continue adding EMEA local sales, technical and support teams "throughout 2022", it added.
"Hammerspace is radically advancing the way organisations access and manage their massive data sets, making it possible for distributed organisations to accelerate innovation and deliver the 'just-in-time' performance and access to data that a remote workforce requires," said Gerard Brophy, managing director at Spinnakar. "We are bringing the Hammerspace Global Data Environment to our partners and customer base across Europe."
Spinnakar connects Hammerspace with an expansive reseller network. Wolfgang Siegl, managing director at treeConsult in Munich, Germany, said: "The volume of data is growing uncontrollably, at the same time the use of cloud-native storage is increasing. Companies must have all data available and under control at all times, with fast, easy and cost-effective access. The Hammerspace solution provides the management and handling of data above underlying storage systems, and is the only approach for future data storage concepts."
Jim Choumas was also recently hired by Hammerspace as VP of channel sales. The company offers its channel partner programme Partnerspace to resellers.