Submitted by John Garratt on March 25, 2019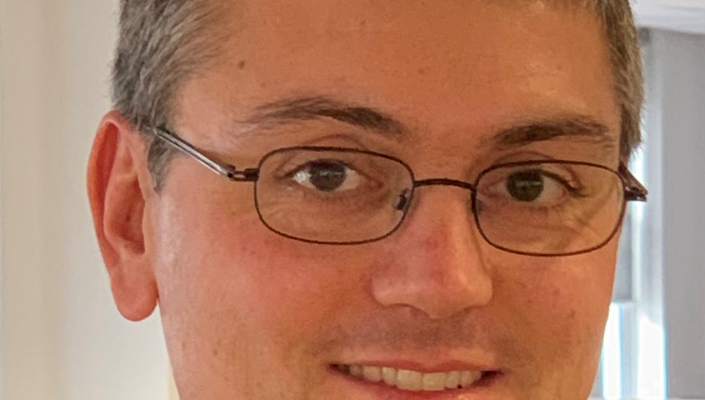 Distributor Gradwell Communications has been appointed the first solutions provider of 3CX, the virtual PBX vendor. The new agreement, initially covering the UK, represents a "step-change" from just selling software licenses, say the partners. Gradwell's channel community can sell into increasing demand for 3CX's IP PBX, plus the telephony solutions and services that wrap around it, they say.
Nick Galea, CEO of 3CX, said: "Gradwell is a visionary in the UK business communications market, having been one of the first to launch a SIP trunk service. Customers and partners will have peace of mind that they are buying a solution fully supported and guaranteed end-to-end."
Founder and CTO, Peter Gradwell (pictured), said: "Delivering successful VoIP solutions is about so much more than providing the required number of IP PBX licences and that's where value-add services come into play."
As well as 3CX's licences, channel partners will be able to offer secure hosting, server provisioning, SIP trunks, session border controller (SBC) installation, CRM integration and handsets. The Gradwell team also has expertise with 3CX's Call Flow Designer, so can implement call routing requirements.
Among other applications, channel partners can offer end users the ability to push call recordings to cloud storage devices, freeing up their server space. Partners have access to a 20-strong Gradwell front-line support team to answer and manage any issues. Gradwell has also announced that Jamie Ward has been appointed as its new sales and marketing director, after joining from Gamma, where he was head of SME sales.
3CX is a 100% channel company, with existing end customers including Boeing, McDonalds, Hugo Boss, Harley Davidson, Wilson Sporting Goods and Pepsi.