Submitted by Islam Soliman on November 30, 2021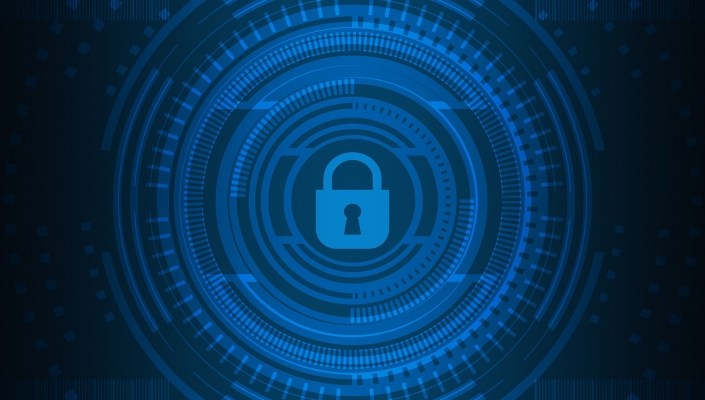 Cybersecurity tech company Glasswall has announced its successful completion of the Service Organisation Controls (SOC) 2 Type II audit, earning SOC 2 Type II certification for its content disarm and reconstruction (CDR) platform.
The SOC 2 Type II certification verifies that an expert accounting and auditing firm has tested and verified organisations reporting and control activities over time and proves that the controls in place work long term.
As part of this process, Glasswall zeroed in on security, processing integrity and confidentiality. To prepare for the certification, Glasswall underwent a readiness assessment to analyse the level of security necessary to improve any existing gaps before engaging the SOC auditors. 
According to Glasswall's CEO Danny Lopez, The SOC 2 standard exhibits Glasswall's commitment to its customers and is the latest step in its mission to provide what he describes as the most effective CDR solution on the market.
"We work hard to build confidence and trust with our customers, and achieving this top level of compliance underlines that their sensitive data is secure on our platform," he said. 
Glasswall says its CDR platform, which has been deployed by intelligence agencies worldwide, protects users against sophisticated file-based threats.
"We've created a system that can be repeated annually to ensure our controls are always meeting industry requirements," Lopez added. "This certification attests that we have taken all the necessary precautions to store customer data securely."