Submitted by lawrence on November 11, 2013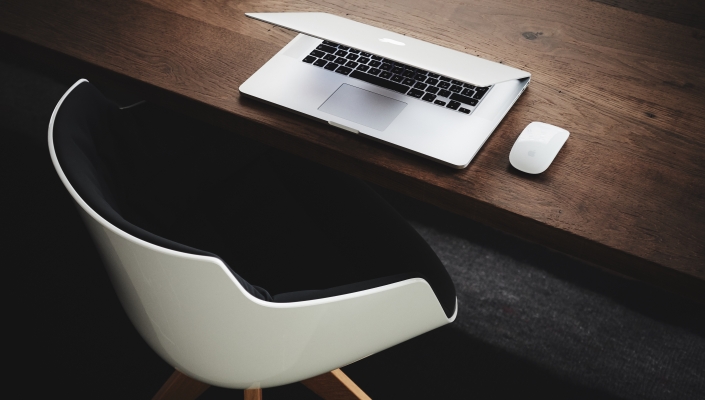 SAP has named German football legend and manager of the German National Team, Oliver Bierhoff as a brand ambassador for the company. Bierhoff will collaborate with SAP on further enhancing solutions that bring in-depth analytics and insight to professional sports clubs, coaches, players and fans. The announcement was made at the SAP Forum for Sports and Entertainment, being held November 11 in Sinsheim, Germany.
With his successful transition from active sports professional into business management and consulting for global companies, Bierhoff is a valuable partner for SAP above and beyond SAP's agreement with the German Football Association (DFB), it says. As a brand ambassador, Bierhoff will act as advisor to SAP on their sports strategy, calling on his outstanding network of international sports professionals. In addition, he will take part in public appearances on behalf of SAP.