Submitted by John Garratt on March 27, 2018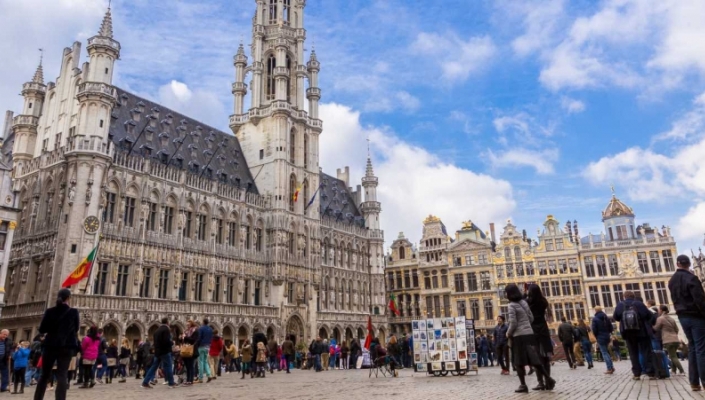 Fujitsu has opened its International Blockchain Innovation Centre in Brussels. The centre will undertake research with external partners and collaborate on projects, with the aim of accelerating the development of blockchain and other distributed ledger technologies.
While blockchain technology has already had a significant impact on the financial services industry and supports cryptocurrencies like Bitcoin, Fujitsu stresses the technology can be used in any sector in which secure audit trails are needed.
Acronis, for instance, which sells its data backup and business continuity software mainly through the channel, has made big noises about blockchain. Its latest suite of products have integrated blockchain technology to ensure that backups are reliably recorded and the data in them is protected by a management trail.
The new Fujitsu centre will support research and product development around areas such as smart cities, logistics and supply chains, smart contracts, voting IDs and public ledgers like real estate ownership.
Yves de Beauregard, managing director of Fujitsu Benelux, said: "We are already seeing high levels of interest from our customers in better understanding how they can integrate blockchain into business processes.
"With blockchain, transactions are virtually impossible to alter, creating a high level of trust. This is just the beginning, as we intend to explore the wider potential use of blockchain in a variety of commercial areas."