Submitted by John Garratt on February 28, 2019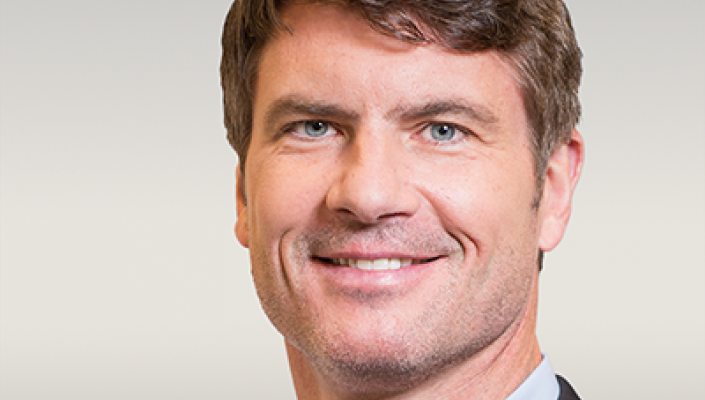 Forcepoint has launched its Converged Security Platform, which has been set up to deliver extensible and behaviour-based risk-adaptive protection for enterprises and government agencies. It has also unveiled a partner ecosystem to push the platform.
The Dynamic Edge Protection programme is the first solution on the new converged platform, which modernises networks for cloud adoption and delivers advanced user, data, network and web security. "This will enable enterprises to transform their network and security architectures with seamless connectivity, to take full advantage of the cloud across distributed application and network environments," said the US-headquartered vendor.
Strategic investment in the global partner ecosystem will see Amazon Web Services (AWS), IBM Security, Microsoft, Citrix, Boldon James, Ping Identity, Seclore and others support the offering. They will deliver to customers integrated solutions that extend Forcepoint's risk-adaptive protection across existing security infrastructure, including clouds, identity management, networks and endpoints.
With its converged security approach, it claims CISOs will be able to define, enforce and monitor policies consistently across the security stack in one place, "eliminating the gaps and redundancies of managing point products".
Matt Moynahan (pictured), CEO of Austin, Texas-based Forcepoint, said: "Behaviour-based cybersecurity is tailor-made for the era of mobility and cloud because it enables enterprises to detect and respond faster to risk than legacy paradigms that focus only on protecting infrastructure. Our human-centric approach to security enables our customers to protect their people and critical data against the most sophisticated attackers, while freeing them to conduct their business or mission in the most efficient and agile way possible."