Submitted by John Garratt on April 8, 2019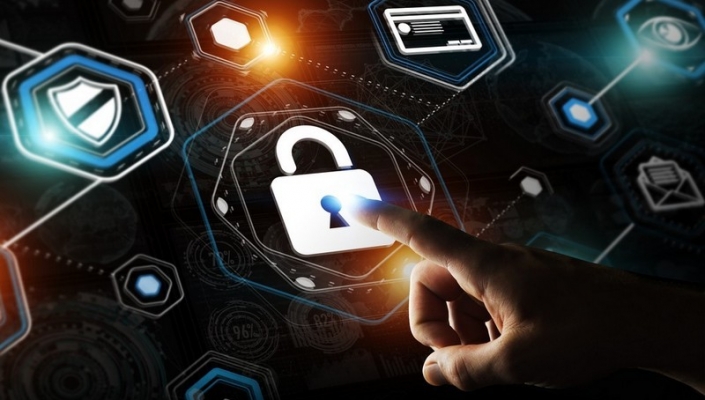 Exertis has announced a deal with Panda Security to distribute its range of anti-virus and other cyber security software solutions to its UK band of resellers. Panda's cybersecurity platform, based on big data and AI, aims to combine detection and protection, including continuous network monitoring. Jason Hill, Exertis security and wireless sales director, said "Cybersecurity remains a key threat specifically for SMEs, with criminals adopting more sophisticated ways to infiltrate and cause disruption to companies.
"Panda provides endpoint protection for devices and the IT infrastructure with an advanced, dynamic, ever-evolving cyber security model based on the principles of artificial intelligence."
Tony Lee, MD for Panda Security UK, said "Our cybersecurity solutions are ideally suited for Exertis's extensive partner base. We have experienced substantial growth in the UK over the past two years, and working with Exertis's dedicated security team will enable us to continue to significantly grow our partner base while maintaining our existing Panda Partner Program."
In other news, the company has announced the promotion of Andrew Beaumont, operations director of Exertis Supplies, to the role of managing director, reporting to Paul Bryan, UK&I managing director.
He succeeds Raj Advani who has relocated to mainland Europe but who will remain with the business as commercial director.
Bryan said: "Andrew is the natural choice to continue the great work that Raj and his team have delivered since we acquired Advent Data. Raj has led our successful supplies business for the past eight years, ensuring its continued growth and reputation as a leading distributor in this specialist market.
"I am delighted that he is staying on in a new role that will provide continuity in the relationships that he has developed with vendors and customers as well as offering support for his successor."
Beaumont joined Advent Data in 1998 spending over 13 years as financial controller before joining the Myers Group in 2014 as its head of finance. He returned to Exertis Supplies as operations director in 2017. "It's an exciting time to be at Exertis and I am committed to ensuring that the supplies division continues to be a key, specialist area within the group's activities," said Beaumont.