Submitted by John Garratt on June 14, 2019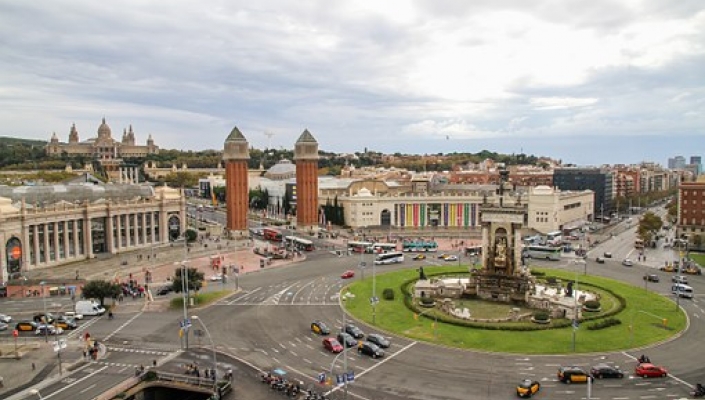 Exertis Hammer has expanded its European presence with the launch of Exertis Hammer Iberia. The new office in Barcelona brings the total number of Exertis Hammer locations across the continent to seven: Belgium, France, Germany, Italy, Netherlands, Spain and Sweden - serving the Nordic region.
All the regional offices are supported from the distributor's UK head office in Basingstoke, UK. The company specialises in the distribution of data storage, servers and end-to-end IT solutions to customers across Europe. Hammer was acquired by Exertis UK in 2016 for around £38m. Hammer continued to operate as a separate entity until last year, when Exertis combined its enterprise division with Hammer and rebranded it Exertis Hammer.
The new Iberia office is led by Francesco Montuoro. "Francesco brings many years of experience in sales, business development and marketing in the ICT sector, working with both direct and indirect channels and vendors," said Steve Cowley, Exertis Hammer general manager for Europe. "His focus will be on establishing a strong business across Iberia."
James Ward, managing director for Exertis Hammer, said: "Since our acquisition, we have focused on expanding our presence across Europe. Exertis Hammer Iberia will be followed by a continual physical, as well as business, expansion. This is only the start."
Exertis Hammer's enterprise-focused IT channel event in Europe – SF19 – runs from 3-5 July in Barcelona. Headline sponsors Dell EMC, Intel, Seagate, Supermicro and Western Digital will join 17 other vendors at the event.