Submitted by John Garratt on May 14, 2019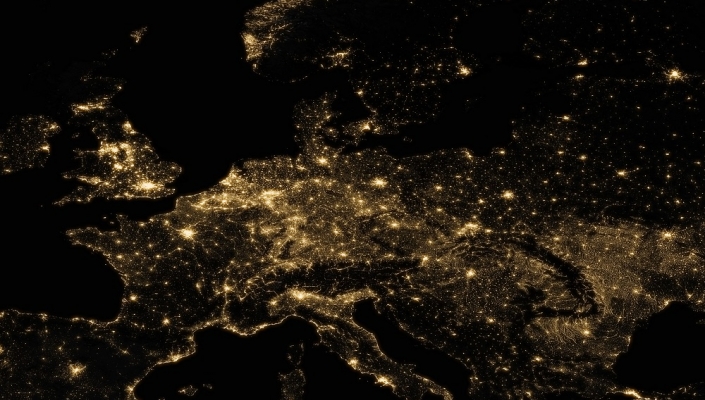 Cash-rich DCC – owner of distributor Exertis – has announced acquisitions in Germany and the Netherlands as it reports a 16% rise in sales to £15.2bn and profits of £460m.
The acquisitions include COMM-TEC GmbH, a supplier of Pro AV solutions to resellers and systems integrators across Europe.  Headquartered east of Stuttgart, the company generated over €90 million revenue in its last financial year. It employs over 150 staff across Germany, Switzerland, Austria, Italy and Spain and has sales operations in Eastern Europe.
Gerry O'Keeffe, Exertis International managing director says of the acquisition: "Pro Audio-Visual is a strategic priority for Exertis, growing from an already strong position in the UK&I, Nordics and France, along with recent market leading acquisitions in North America; COMM-TEC is a key investment in our continuing growth story.  COMM-TEC is a specialist in providing value-added Pro AV solutions with an emphasis on pre and post sales technical support for its customers.  In addition to increasing our presence in Continental Europe, this acquisition provides great synergy opportunities with our Exertis Pro AV Solutions divisions in other countries.  The acquisition will provide our customers with increased range of products and services and aligns Exertis with our vendor partners who are increasingly looking for companies that can support them in realising their international Pro AV and IT ambitions."
It is also buying Amacom, a supplier of consumer electronics and small domestic appliances to retail, etail and B2B resellers, subject to approval from the relevant competition authorities. Located in Den Bosch, in the south of the Netherlands, the company employs around eighty staff with revenues of €160 million in the last financial year. 
Commenting on the results, Donal Murphy, Chief Executive, said:
"I am very pleased to report that the year ended 31 March 2019 has been another year of significant progress for DCC. An excellent trading performance, very strong cash generation and continued acquisition activity across the Group exemplifies the DCC business model. I am particularly pleased that each division recorded very strong growth in operating profit and traded in line with expectations, given the mild weather conditions experienced during the year. " 
"It has been another active year from a development perspective and we have committed approximately £370m to acquisitions during the period. DCC Technology's acquisition of both Comm-Tec and Amacom significantly enhances our business in Continental Europe and will strengthen our relationships with suppliers and customers in the region. Following the equity placing completed during the year, DCC has a very strong and liquid balance sheet, leaving the Group well placed to continue its targeted acquisition strategy. The Group continues to have the platforms, opportunities and capability for further development across each of our four divisions."