Submitted by John Garratt on March 26, 2020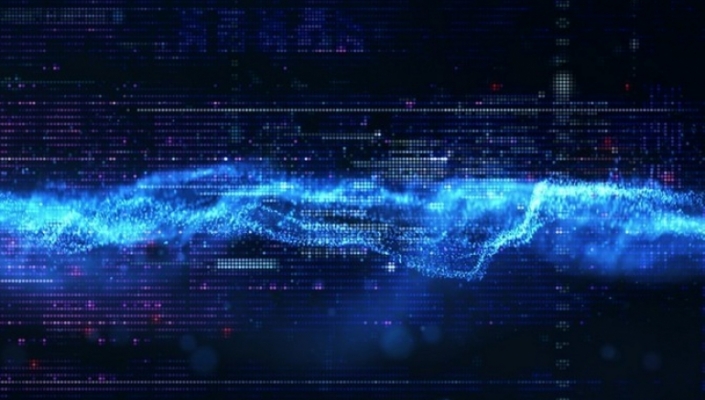 Distributor Exclusive Networks has reported a year of growth, booking revenues of €2.4 billion for 2019 – up 17% on the previous year. Growth for the period has been strong across all regions and balanced across cybersecurity and cloud transformation portfolios, it says. Around one-tenth (€200m) of total revenues now come from subscription-based transactions, representing a significant opportunity to further develop disruptive new business models that capitalise on this changing market demand. 
"Our journey continues as we register another strong year of generating opportunities for our partners and growing organically ahead of market growth rates," said Andy Travers, EVP Worldwide Sales & Marketing at Exclusive Networks. "We've seen the enterprise market changing how it consumes technology, making it an exciting time to be creating value in the channel. Behind the scenes we have been investing in our global operations capability and bolstering our leadership team, but we remain more focused than ever on doing what we do best – being customer centric and with a conscious effort to support our partners' businesses, especially during this uncertain time."  
Current trading is challenging, but the business year to date remains on track with the company plan, he says. Business continuity preparations in terms of employee welfare and remote workplace provision, supply chain contingencies and customer care have proved to be invaluable and, thus far, resilient with minimal operational impact. Financially, the company's balance sheet and cash position is strong and sustainable. 
2019 Highlights included organic growth across all regions, with Middle East (+44%), Southern Europe (+20%), Pacific (+18%), DACH (+17%) and UK&I (+16%) among the stand-out performers. The 'MSSD' – managed security services distributor model helped drive a double-digit increase in services revenues.
There was an impressive performance across vendors, with the top three vendor partners growing by 20% and development vendors such as Proofpoint, Rubrik, Sentinel One, Infoblox, Nutanix and Gigamon growing almost 40%. 
Barrie Desmond, SVP Marketing at Exclusive Networks tells IT Europa how the devolved management model is working in the crisis: "Although we have a 'centre weighted' management style – with local autonomy – our contingency planning is managed centrally and distributed to the global operating companies on a regular basis.  Our core executive continuity team meet regularly, at least three times a week or on an as-needed basis, and provides guidance & support on Employee wellbeing & safeguarding, Supply chain management; finance, resource planning and continuity contingencies .  It issues regular briefings and updates and has worked tirelessly these last few weeks ensuring continued trading whilst also preparing for future business sustainability, in what will undoubtedly be a challenging and uncertain period."