Submitted by John Garratt on July 15, 2020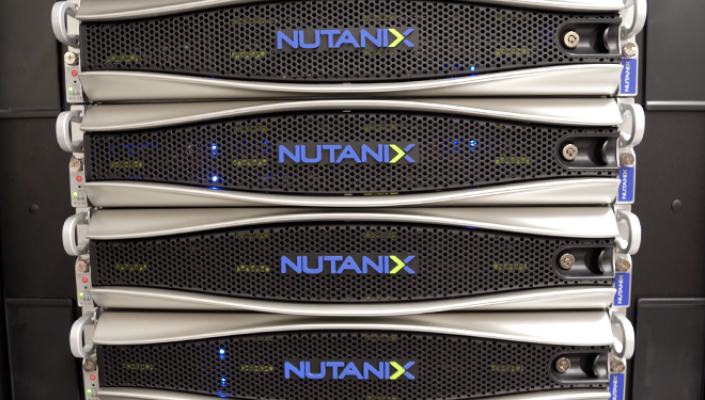 Distributor Exclusive Networks UK now has an Infrastructure as a Service (IaaS) platform for partners, aiming at their SMB customers. It claims simpler onboarding so that partners can "accelerate revenues and rapidly establish a platform for further cross-selling and upselling of related managed and professional services". 
Based on Nutanix hyperconverged infrastructure, Exclusive Networks IaaS aims to bring the benefits of public cloud offerings, but without the uncertainty of variable pricing levied by those providers. 
"Customer organisations were already being drawn to cloud-based IT platforms and services, and the COVID-19 pandemic has accelerated that trend significantly. Our IaaS proposition equips partners to address the agility and scale their customers need to respond to changing demands," said Graham Jones, Regional Director, UK&I at Exclusive Networks. "SMEs especially lack the skills to navigate the complexity of public cloud services, and have zero appetite for their unpredictable volume-based costs. Public cloud also provides limited commercial incentive for partners. IaaS is different, providing simple access to a powerful platform on a fixed cost basis, delivering far higher margins and great opportunities to expand the cloud journey."