Submitted by John Garratt on October 19, 2020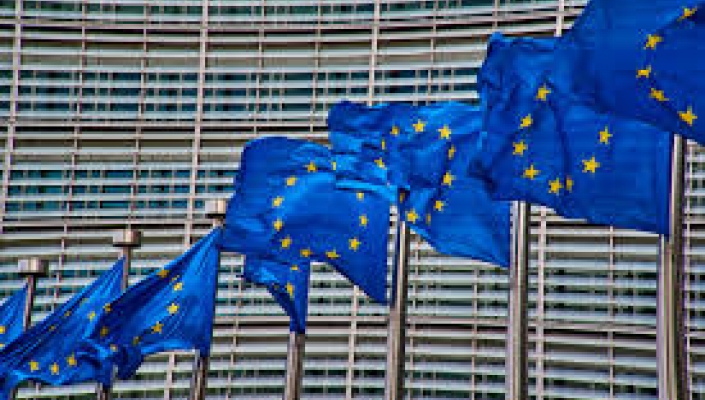 The European Union has pledged to invest up to €10bn over the next seven years to help build up Europe's cloud data sovereignty and the business around it.
The investment programme has been approved by both the European Commission and the EU's member states, as a way of not depending on US- and China-owned cloud service providers to deliver services. The capabilities will be designed to rival those from the likes of Microsoft, Amazon Web Services, Google and Alibaba.
"This secure and competitive cloud offering is essential to provide the trustworthy data processing infrastructure and services that public administrations, businesses and citizens require in Europe," said the European Commission.
Member states have agreed to work together towards deploying "resilient and competitive" cloud infrastructure and services across Europe, to support emerging technologies such as 5G/6G, artificial intelligence and the Internet of Things, and to standards according to European rules.
Private, national and EU investment will be used going forward to shape the European Alliance on Industrial Data and Cloud strategy, which will be launched before the end of this year.
Thierry Breton, commissioner for the internal market, said: "Europe needs to join forces to lead on the current and upcoming wave of industrial and public data. This declaration is promising and shows the depth of the change that we witness. There is a common understanding that it is vital that any data stored and processed in Europe should be done so according to European rules and standards. "That will be a key pillar of our digital sovereignty for this digital decade and will propel Europe's recovery, ensure long-term competitiveness and help us reach climate sustainability."
The new Alliance will work towards a set of joint technical solutions and policy norms in order to foster pan-European interoperability, energy-efficient data centres and cloud services that are suitable for organisations of all sizes, including SMEs, start-ups and those in the public sector.