Submitted by Antony Savvas on November 26, 2021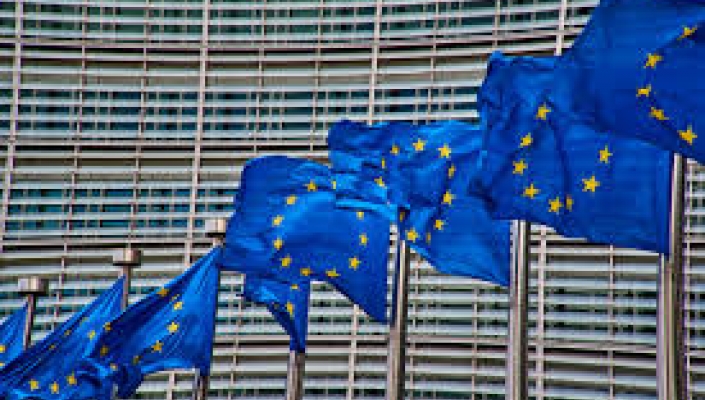 The European Union has moved forward with its Digital Markets Act, an attempt to control the power of "big tech" companies like Google, Amazon, Facebook and Apple.
The EU's Internal Market and Consumer Protection Committee has passed rules on what big companies with "gatekeeper" status will be allowed to do and not do across the EU.
There will be centralised enforcement by the European Commission, in cooperation with national authorities, which will include restricting "killer acquisitions", and a minimum level of fines of 4% and up to 20% of total annual turnover.
The draft law also blacklists certain practices of large platforms and enables the Commission to carry out market investigations and sanction non-compliant behaviours.
"Currently, a few large platforms and tech players prevent alternative business models from emerging - including those of small- and medium-sized companies," said committee chair Anna Cavazzini. "Often, users cannot choose freely between different services. With the Digital Markets Act, the EU is putting an end to the absolute market dominance of big online platforms in the EU."
The proposed regulation will apply to the major companies providing so-called "core platform services" most prone to "unfair practices". These include online intermediation services, social networks, search engines, operating systems, online advertising services, cloud computing and video-sharing services, which meet the relevant criteria to be designated as "gatekeepers".
The quantitative thresholds for a company to fall under the scope of the Act is €8 billion in annual turnover in the European Economic Area (EEA), and a market capitalisation of €80 billion.
To qualify as a gatekeeper, companies would also need to provide a core platform service in at least three EU countries and have at least 45m monthly end users, as well as more than 10,000 business users. These thresholds do not prevent the Commission itself from designating other companies as gatekeepers when they meet "certain conditions", said the committee.
Large companies will have to refrain from combining personal data for the purpose of delivering targeted or micro-targeted advertising, except if there is a "clear, explicit, renewed and informed consent", in line with the General Data Protection Regulation (GDPR).
In particular, personal data of minors will not be allowed to be processed for commercial purposes, such as direct marketing, profiling and behaviourally targeted advertising.
The Act is set to be voted on in the European Parliament next month and its implementation is expected to be discussed by EU governments early next year. The Digital Services Act (DSA), a parallel proposal to regulate online platforms - dealing with, among other issues, illegal content and algorithms - will be voted on by the committee at a future meeting.