Submitted by lawrence on January 9, 2014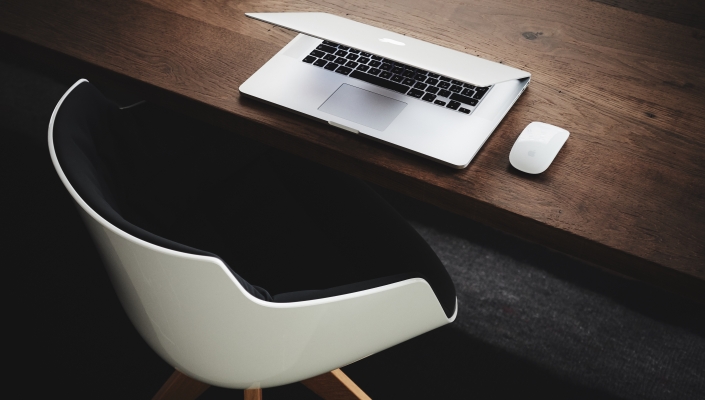 Ericsson has teamed up with AT&T to offer improved connectivity for products powered by the Ericsson Connected Vehicle Cloud aimed at the automotive cloud ecosystem.
Connected Vehicle Cloud is based on Ericsson's Service Enablement Platform, providing drivers and passengers with access to applications directly from a screen in the car. This includes the ability to detect vehicle repair issues, book service appointments, subscribe to in-vehicle Wi-Fi and on-demand infotainment.
Connected Vehicle Cloud leverages Ericsson's M2M service enablement capabilities and portfolio in the OSS/BSS domain and can be deployed on standard cloud infrastructures, it says.
"AT&T recognises the vast potential that exists to transform digital experiences in and around the car, and has built a wireless network that can truly bring the connected vehicle ecosystem to life. As Ericsson ramps up connected efforts with AT&T, we continue to expand the value and direct consumer impact of the Connected Vehicle Cloud service offering. When selecting and consuming services, drivers will indirectly benefit from faster response times, data security and Quality of Service," says Per Borgklint, Senior Vice President and Head of Business Unit Support Solutions, Ericsson.