Submitted by lawrence on March 19, 2014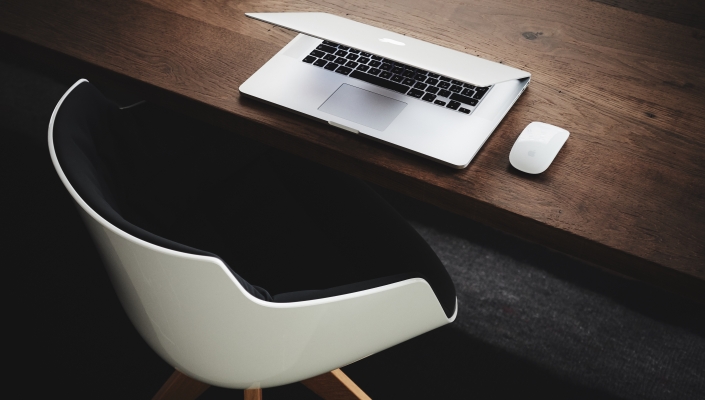 The quarterly security appliance market in 2013 in the EMEA region posted a 0.4% q/q decline, according to a consultancy International Data Corporation (IDC).
Last year's EMEA security appliance market vendor revenue went up by 2.4% year-on-year and amounted to $2.5bn (€1.8bn), it says. However, shipments declined by 8.7% y/y.
As far as product category is concerned, the market was driven by Unified threat management (UTM) which was the fastest growing segment. UTM appliances increased by 33.2% year-on-year, representing almost 45% of total market revenue.
In 2013 Cisco was the winner in overall security appliances with 18.9% market revenue share for the last quarter and 19.4% for the full year. It was followed by Check Point and the gap between the two narrowed to 1.7 percentage points against 3.3 points a year earlier.
Western Europe showed a flat growth, with a 0.7% quarter-on-quarter increase in 4Q13 while total revenue generated in 2013 reached $1.94bn (€1.4bn) which translates into a 2.4% year-on-year growth, IDC says.
As far as the CEE region is concerned, the market shrank by 3.6% year-on-year to $165.8m (€119.1m) during the last quarter and CEMA vendor revenue for 2013 totalled $601m (€431.7m). However, the main obstacle that will hinder the growth potential in the region is current political unrest in Russia and Ukraine which, according to IDC, might have a long-term negative impact on the whole of central and Eastern Europe.
"The security appliance market in Europe, Middle East and Africa will continue to mature with the emergence of IDC's 3rd Platform — the new technology platform enabling growth and innovation, driven by new IT capabilities including mobile devices and apps, cloud services, mobile broadband networks, Big Data analytics, and social technologies — as new risks emerge and the network perimeter of any organization is becoming exposed to new threats," says Romain Fouchereau, manager, security appliance program at IDC.
IDC expects that the security appliance market in EMEA will reach nearly $4.2bn (€3bn) in value by 2018, growing at a 5.4% CAGR over the five-year forecast, with Western Europe contributing $3.1bn (at 5% CAGR) while the forecast value growth in CEMA for 2014 was reduced from 6.6% to 4.1% year on year due to worse than expected economic recovery in CIS countries and political tensions in Ukraine.