Submitted by Antony Savvas on November 30, 2021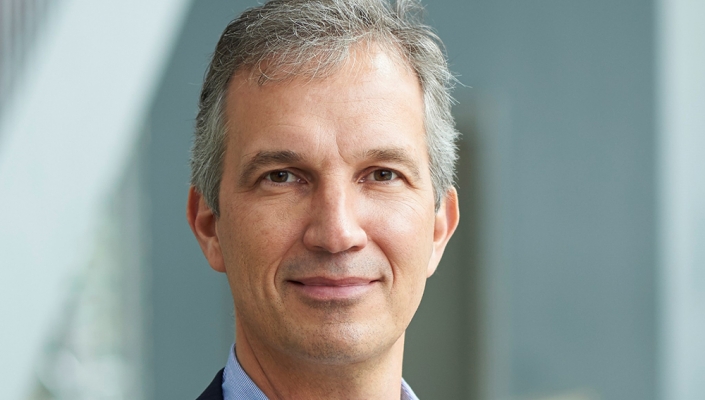 Pan-European distributor EET Group has a new private equity investor after Pamplona Capital Management and EET management agreed to acquire the company from funds managed by FSN Capital.
The sale is expected to close in the first quarter of 2022.
EET is led by CEO Søren Drewsen (pictured), is headquartered in Denmark and employs over 600 people with annual revenues of over €500m. It has made 46 acquisitions across 24 countries since it was originally formed as a Nordics distributor 30 years ago.
"EET has been on an amazing journey in the last few years, delivering ever-higher value to both customers and vendors, which has resulted in solid growth rates with increased profitability," said Drewsen. "We are continuing this journey with a new ambitious international partner in Pamplona."
Martin Schwab, co-managing partner at Pamplona, added: "We are partnering with Søren and his team to take part in the next chapter of EET's growth. The company has developed into a leading technology components and solutions distribution player across Europe, and represents a highly attractive platform with numerous organic and inorganic growth levers."
Pamplona Capital Management has offices in New York, London, Madrid and Malta, and manages over $11 billion in assets.