Submitted by John Garratt on August 10, 2018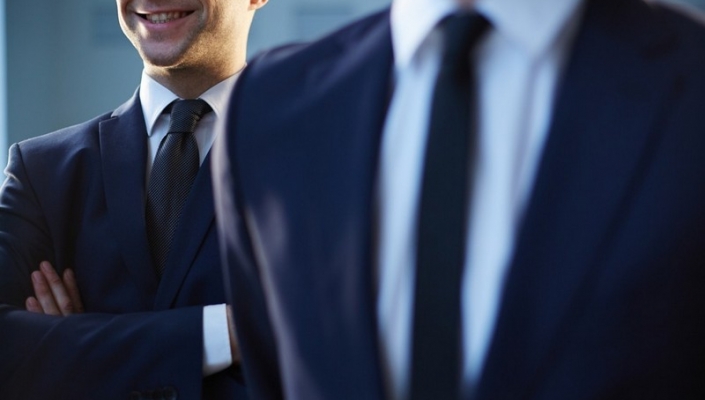 Pan-European technology distributor EET Europarts has appointed Ingo Marten as its new managing director for Germany. Previously, Marten was responsible for business development, marketing and sales at T-Systems, Deutsche Telekom and T-Mobile.
Claus Ring, group COO, said of the appointment: "Ingo Marten has comprehensive experience within business development and a successful record of building and managing performance teams. We are confident that he is the right person to bring EET Europarts Germany to new heights."
Marten said: "I will focus on increasing the level of awareness of EET Europarts, developing business relationships with existing suppliers and generating new cooperation with resellers, suppliers and solution providers in Germany.
"The acquisition of new companies that match EET Europarts is also on the agenda and I look forward to writing a great profitable growth story."
Before embarking on a career in technology, Marten studied at Brunel University in London and at the SGMI Management Institute St. Gallen in Switzerland. Denmark-headquartered EET Group has 28 sales offices in 25 countries across Europe and employs 575 people. It deals with 43,000 resellers.