Submitted by John Garratt on September 10, 2019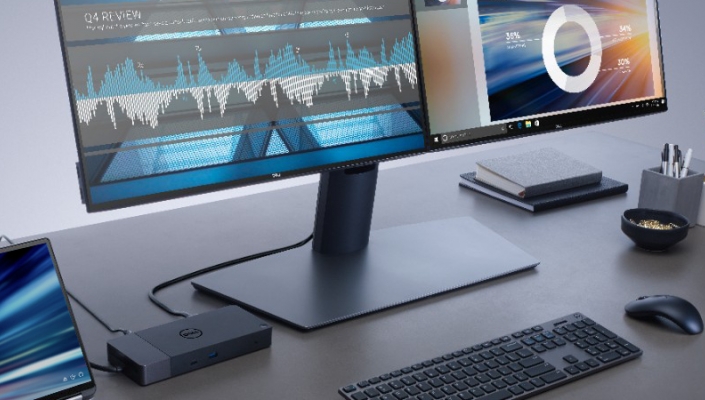 EET Europarts has signed a pan-EMEA agreement with Dell Technologies to supply original components to partners and resellers for Dell commercial products.
EET aims to ship next day throughout the region with UPS, subject to a cut-off time of CET 18.30.
Andrew Balfe, senior director for enterprise infrastructure solutions at Dell Technologies, said: "EET Europarts is a strong company within the spare parts market and has a tremendous logistic capability and spare parts sales staff across 25 countries.
"Building a stronger channel for spare parts and upgrades ensures that our customers have a consistent supply of genuine Dell Technologies products."
EET Europarts business line director Frederik Andersen said: "We have seen the impact of Dell Technologies' continued success and growing install base drive greater demand for replacement parts, and we are excited to get a chance to work closer with Dell partners for their parts supply."
An improved performance in the PC commercial/business side of Dell's operations helped the firm report an overall increase in quarterly group sales and profits last week.